In the UK, almost half of households own a pet, cementing our status as a nation of animal lovers…. So much so that many millennials choosing pets over parenthood!
Time and time again we're faced with studies that totally support this decision, highlighting the benefits of pets for creating a happy family environment, as well as helping families with young children and making great companions for the elderly.
Whilst the role of pets within the family is longstanding and something of an expected norm, a new wave of pet owners is sweeping the nation (and social media), with owners adopting pets as their 'pre-children children'.
It sounds crazy, we know, but perhaps there's something in it. With so many twenty-somethings jumping on the pet-parent bandwagon, we're asking…
Why are so many millennials choosing pets over parenthood, and what does this mean for the role of the pets of the future?
Owning a pet isn't easy, we can all agree on that. From training them, to instilling routine and making yourself available to them whenever you're needed, animals require a lot of care and attention – like children, in a lot of ways.
A study of adults aged 20-36, conducted by US solutions agency Gale, found that 44% of millennials view their pets as "practice" for parenthood, with 21% suggesting that as the main reason for taking on a pet, and a further 23% implying this as being part of the reason.
Of those sampled, a large majority of course made their decision based upon their love for animals. However, their role as child substitutes could be a dangerous proposal, compromising the position of pets as our mere companions.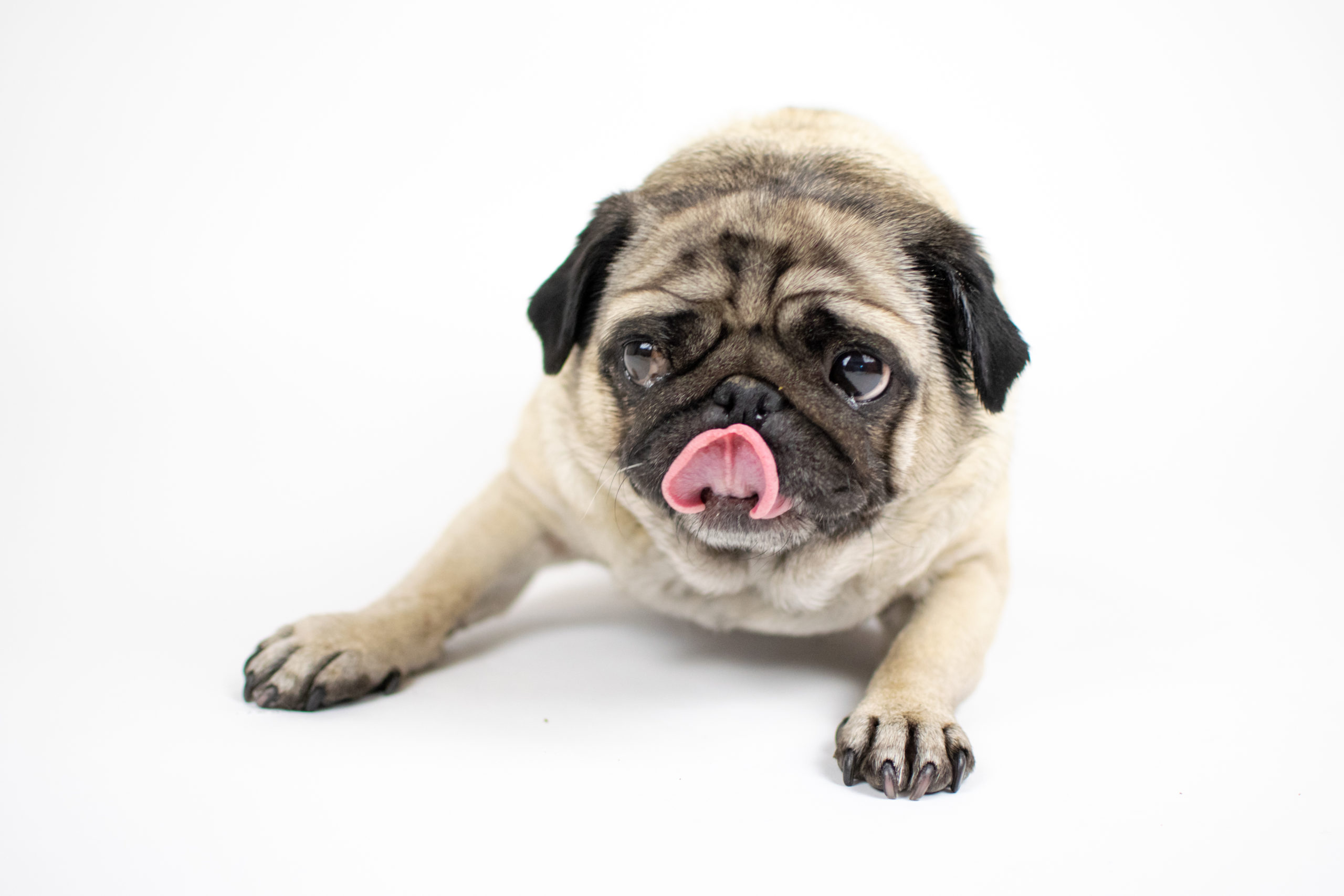 Pets Of The Future
Dogs are the most popular pet in the UK, closely followed by cats, suggesting that we generally prefer a similar form for our pets – one that can always be found by our feet, small enough to curl up on our lap and obey our commands when we call.
Fulfilling the position of children, however, is a totally different feat, and one that could totally change the way that we perceive the animals around us.
Far from following closely behind us on a lead or secured in a crate in the boot of a car, treating our animals as children could lead to a totally new way of life. We see it on Instagram all of the time: people dressing them up, propping them up so that they're 'sitting' by their side and taking them out for Sunday morning brunch.
Of course, pet businesses are cashing in, as we treat our animals as integral members of the family and want them to have everything just as good as we do. It does mean, however, that young people are forking out hundreds of pounds, compromising future savings and wealth.
It's a nice idea, but the effects could be long-term…
So, What's The Answer?
In the social media age that we live in, it's incredibly difficult to go against trends once the cat's out of the bag. In other words there's no going back…
It's not necessarily a bad thing – on the contrary, it means that there's a lot of pampered pets in the world – but it's all about finding a balance. We all want to treat our pets, but it's important to remember that they are animals and need the routine and boundaries that they've come to expect within their everyday lives.
So, yes, pets are a good way of testing the waters as to whether you're ready for children, but make sure you're not compromising the animal, or your future prospects for parenthood.

Work full time and looking for regular pet care? Perhaps Tailster can help! We have a range of vetted carers across the UK, available to care for your pet as and when you require. For more information, click here.