Pets play an integral part of our daily lives. From assisting the police force, to boosting mental health and even helping children learn to read, we really wouldn't be without them. However, UK vets have issued a desperate plea for pet blood donations, warning that a national shortage is imminent.
The Pet Blood Bank (PBB), Britain's largest animal transfusion service, has issued the warning amid fears that animals will suffer if the state of blood donations continues.
Around 5,000 dogs need blood transfusions every year in the UK, yet blood donations don't match this demand.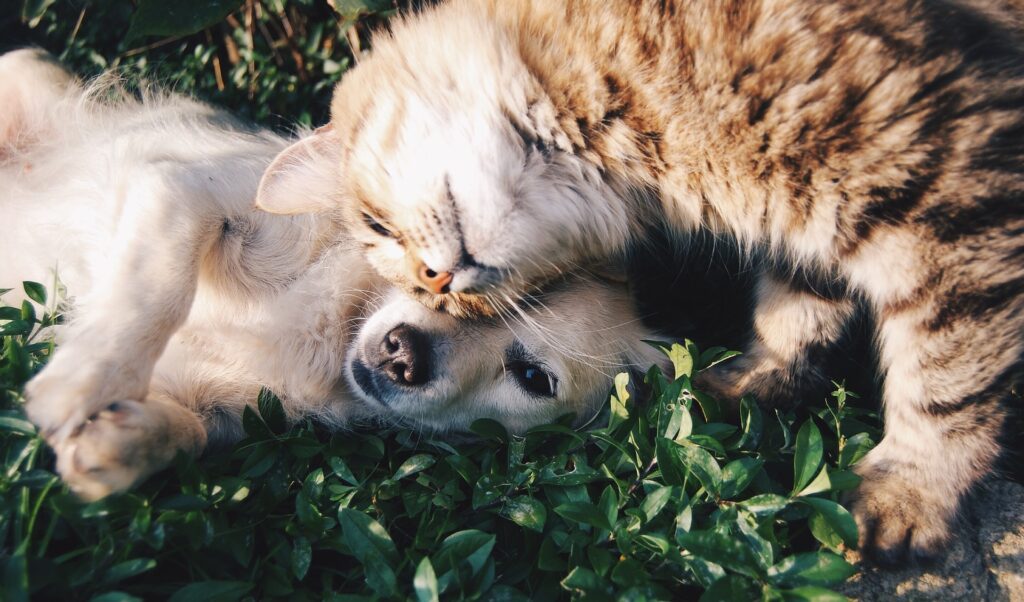 While it is not known exactly how many cats require transfusions, the PBB has suggested that they're operating "hand to mouth," with stock leaving the warehouse almost as soon as it arrives. In fact, they recently resorted to importing blood under license from abroad in order to meet demand.
Regulatory laws mean that vets are only allowed to take blood from cats for use in their own clinic. This limits the transfer of blood across the country, meaning that blood banks have to rely upon customers, cat-owning staff or imports to meet demand.
The shortage comes in part as a result of advancements in treatment, meaning that vets can now treat pets with conditions that were previously deemed 'untreatable'. As well as transfusions, procedures such as open heart surgery, cancer operations, and even spinal repairs can now be better treated, but require large amounts of blood.
Whilst the uses of blood have increased massively, the number of donations has not, putting the lives of thousands of pets at risk.
Speaking of the shortage, president of the British Veterinary Association Harvey Locke has said:
"Thousands of lives have been saved thanks to the generosity of pet owners and their donor animals. But blood supply is failing to keep up with demand and lives could be tragically lost as a result.
I'm appealing to a nation of animal lovers and asking people to consider if their cat or dog could make a suitable donor."
The PBB is a non-profit charity that sells blood to medical units at a price necessary to cover costs. Whilst donors don't get paid for donating their pet's blood, vets are not allowed to charge more than they pay for the cost of the blood. Furthermore, donor pets undergo thorough tests and scans to ensure that they're healthy and comfortable with the process before any blood is taken.
Here's what you need to know about donating your pet's blood:
Pets must meet minimum weight requirements (dogs over 25kg), be up to date with vaccinations, and be easy to handle
A typical dog donation of 450 ml takes 5 to 7 minutes
A typical cat donation of 50 ml takes 10 to 15 minutes
All blood is screened for disease
Unfortunately, animals that have previously had a transfusion are unable to donate
Summer holiday sorted but still looking for pet care? Perhaps Tailster can help! We have a range of fully vetted pet carers across the UK, available to care for your animals as and when you require. For more information on our full service, click here.