Here in the UK, we love to complain. We spend the whole of winter talking about how we can't wait for summer, then when it finally comes around it's "too hot." We're a hard crowd to please…
With the hot weather here to stay, we're all desperately trying to keep ourselves and our pets cool. From out on walks to around the house, we're simply not prepared for the good weather, and we're doing anything and everything that we can to make ourselves comfortable.
Whilst it's easy for us to recognise that we're overheating and make a change, our pets rely on us to keep them comfortable and make the change for them. Aside from the obvious – airing the house, giving them enough water, and limiting walk times – some of us are resorting to desperate and downright unusual alternatives to cool our pets down.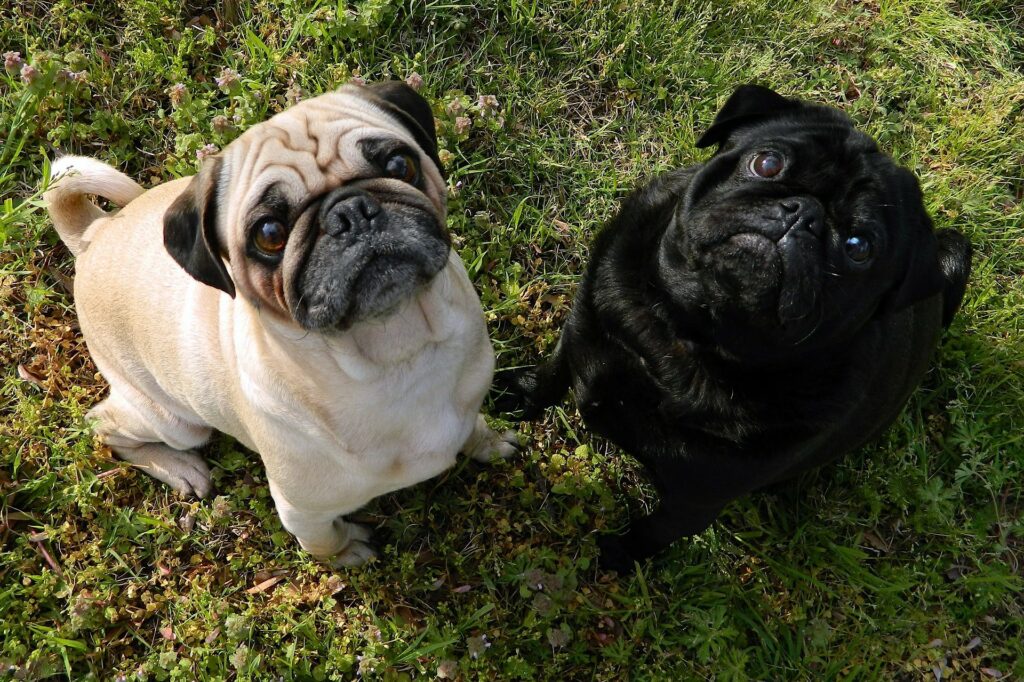 Here are our top unconventional tips to keep your pets cool:
Get A Paddling Pool
There's nothing better than that holiday feeling of cooling off from the sun by jumping into the sea, so why not recreate the sensation for your pets?
If you have the outdoor space, paddling pools are a great way of cooling your pets down – once it's up, you can leave it there for them to jump in as and when they like! It'll also double up as a bath/very large water bowl, so the possibilities are endless really.
Remember: make sure they're not drinking too much and keep them out of the house – you don't want them shaking themselves dry inside…
Freeze The Sheets
As the weather's become hotter and hotter, we've heard more and more stories of people putting their bedsheets in the freezer to help them cool down as they drift off to sleep. So, why not do the same with your pet's bedding?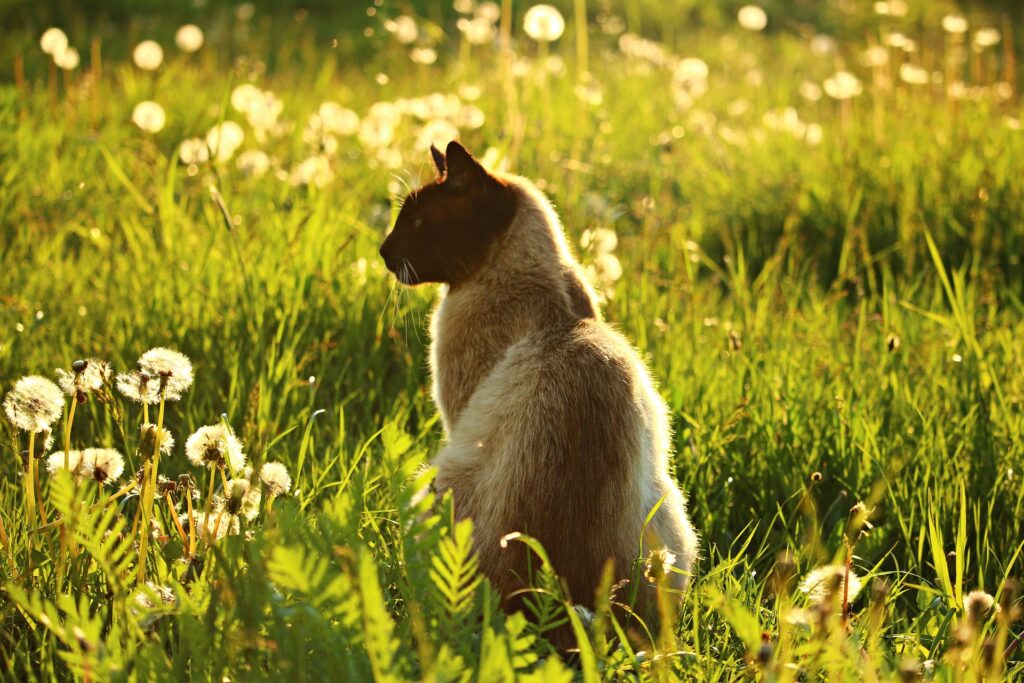 The way you do it will depend on the size of your freezer. If you have a large chest freezer, you could potentially fit the whole bed in, otherwise you could just chill the cushion covers and blankets. It won't be a day-long solution, but it'll give them a couple of hours of cool and help them to rest for a while.
Well, if it's good enough for us, it's good enough for them!
Pet-Friendly Parasols
We've all seen the glamorous pooches in the park with umbrellas attached to their leads to keep them dry during rainy periods, and these accessories can double up for the summer months too.
Vets are warning that dogs should be walked primarily in the shade during the hot weather, and doubling an umbrella as a parasol is a sure fire way of ensuring consistent shade. Of course, it means that you won't be able to let them off lead, but the benefits are definitely worth it.
All of the other dogs in the park will be seething with envy!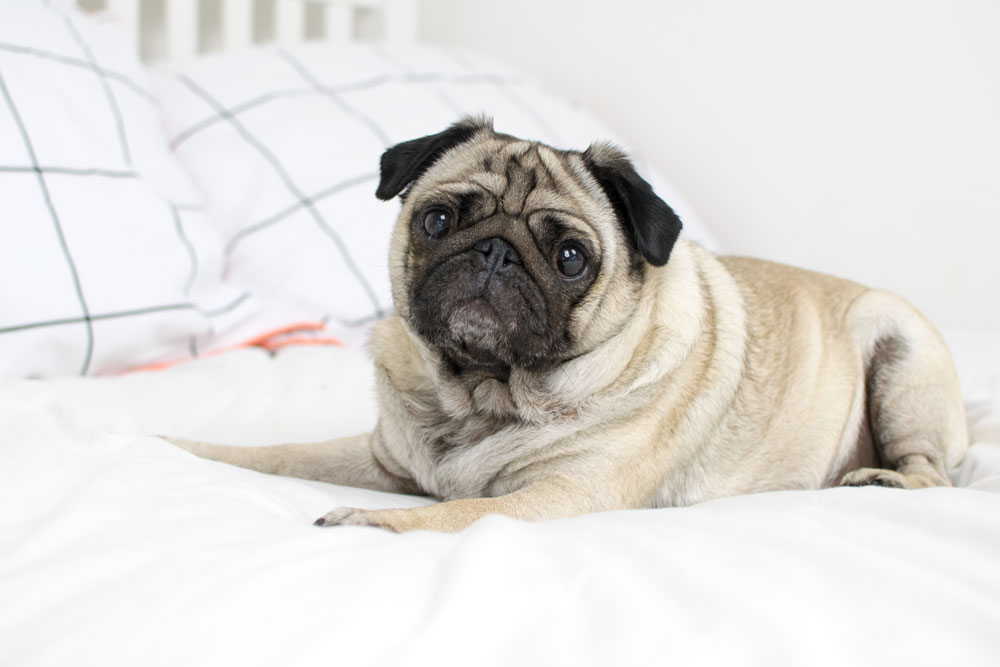 Chill Their Treats
As you reach into the freezer for an ice pop, why not prepare some for your pets too?
We don't recommend feeding your pets the shop-bought kind, as they're often high in sugar and can be unhealthy for them. Instead, freeze your own ice cubes for them – you can even add some of their favourite fruit and veg if you like!
Aside from cooling them down, watching them chew/keep it in their mouth will give you hours of entertainment!
Summer holiday booked but still looking for pet care? Perhaps Tailster can help! We've a range of fully vetted carers across the UK, available to tend to your pet care needs as and when you require. For more information on our full service, click here.