Picking the right name for your new pet is a big decision. You want the name to perfectly capture their charming personality without feeling mildly mortified when shouting it across the park or announcing it at the vets.  Don't worry, with almost 400,000 pets signed up to Tailster, we've seen our fair share of good – and bad (no offence) – pet names. We've crunched the numbers and the results are in – the crème de la crème of pet names.
Keep reading for the Tailster team's top tips on choosing a name for your pet plus the holy grail of pet names.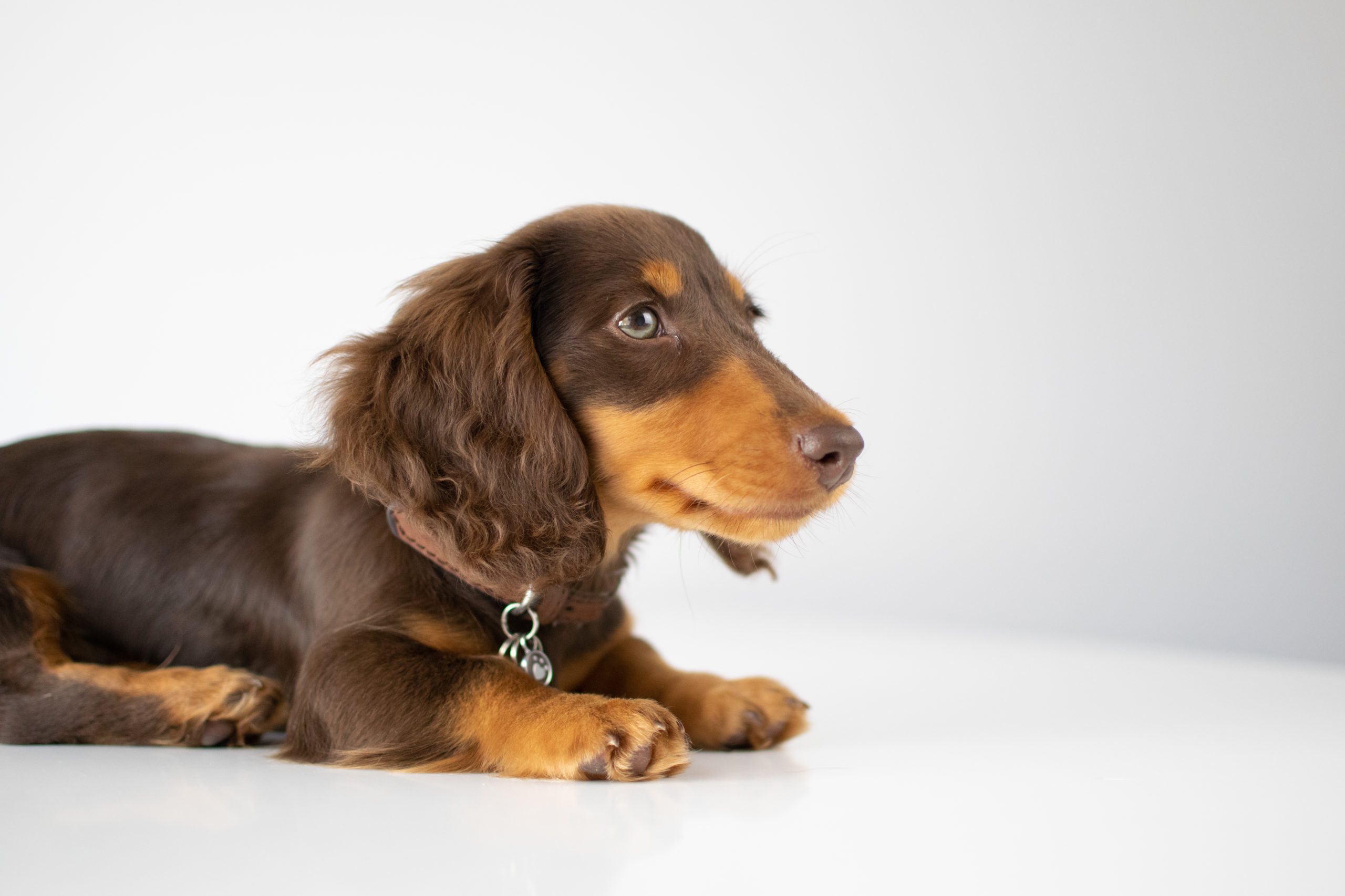 Top tips when choosing your new pet name
Try to pick a name that your pet will easily recognise. Dogs, in particular, respond better to two-syllable names such as 'Bella' or 'Alfie'.
Look to their breed heritage for inspiration. So, if you're searching for the perfect name for your Siamese cat – which originated from Thailand – you could give it a nod with a Thai name. Or maybe you're looking to name your brand-spanking-new Dachshund, why not take a look at some German-inspired names? 'Come here Helga!' has a lovely ring to it.
When naming a dog, try to avoid names that sound like basic commands such as no, sit, down or stay. It can be hard for your pup to distinguish between similar-sounding words such as 'Grey' and 'stay', or 'Joe' and 'no' and so on.
Don't choose a name you don't feel comfortable calling out. It might be funny for the first few times but that wears off in no time – trust us.
You could always take a leaf out of the newborn book and wait a few days to get to know your pet before picking a name that suits them to a tee.
If you're still stuck, just close your eyes and point at one of the one hundred names below…
Top 50 female pet names
Bella
Poppy
Lola
Daisy
Luna
Molly
Ruby
Coco
Millie
Rosie
Tilly
Roxy
Lily
Willow
Lucy
Bonnie
Holly
Honey
Nala
Jess
Missy
Mia
Lilly
Belle
Maisie
Skye
Maggie
Minnie
Lexi
Pepper
Betty
Cookie
Dolly
Penny
Pippa
Milly
Ellie
Lottie
Misty
Jessie
Lulu
Tia
Amber
Sasha
Meg
Izzy
Pip
Phoebe
Sky
Ella
Top 50 male pet names
Alfie
Charlie
Max
Bailey
Milo
Oscar
Teddy
Buddy
Archie
Toby
Dexter
Jack
Marley
Buster
George
Monty
Barney
Hugo
Ted
Ollie
Jasper
Rocky
Harry
Leo
Ralph
Bertie
Harley
Bear
Bruno
Bob
Harvey
Reggie
Murphy
Cooper
Henry
Freddie
Bobby
Sam
Loki
Bruce
Billy
Frankie
Benji
Ben
Simba
Blue
Frank
Winston
Jake
Gizmo
Happy pet naming!

Do you have a new bundle of joy joining the family? Let us know and we'll match you with a tailored, vetted pet carer to cater to all your new pet's needs. Find your perfect match now.