Dog owners across the UK are being warned to take care after a cocker spaniel in North Yorkshire was badly injured by an adder bite whilst out on a walk.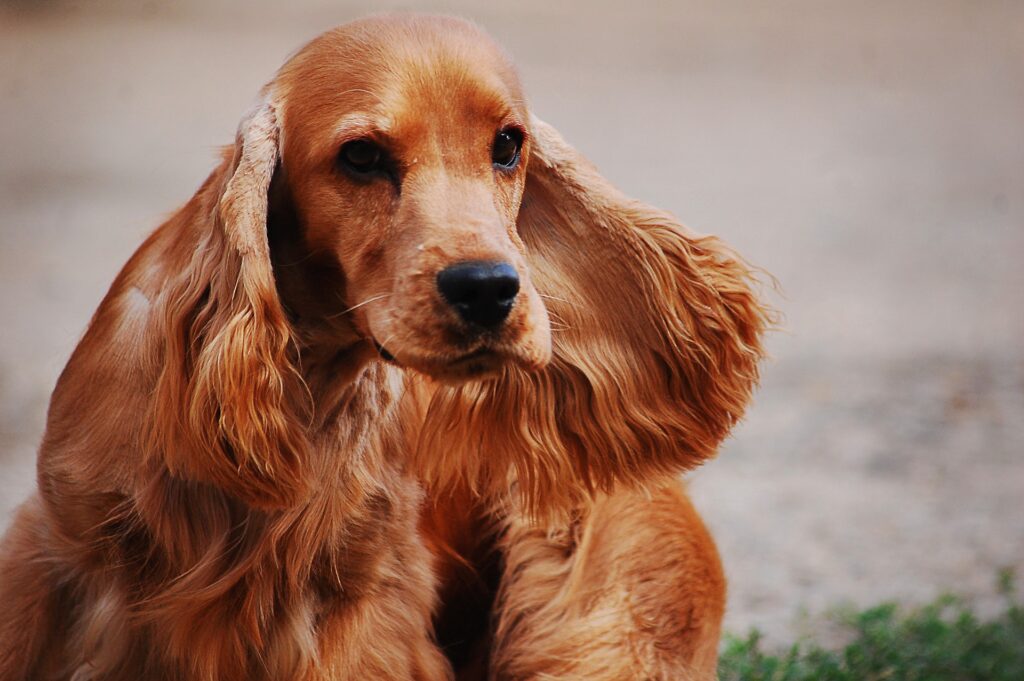 Millie the cocker spaniel was out on a walk when she was bitten by the snake while passing through local fields. The attack went unnoticed by her owner, Rachel Trait, until the next morning, when the pup's face swelled and a large abscess formed, at which point she rushed Millie immediately to the vets.
Adder bites pose a large threat to dogs, and have been known to be fatal. For dogs in particular, bites of this magnitude can cause blood clots and ultimately lead to organ failure. Fortunately for seven year old Millie, she received medical assistance early on, and is expected to make a full recovery.
When Rachel sought veterinary advice, she was told that Millie was the sixth dog to be attacked in the area in recent weeks, a figure considerably higher than is usually expected. It is thought that the increase in attacks is the result of a long, cold winter, followed by the recent hot spell that has swept the country.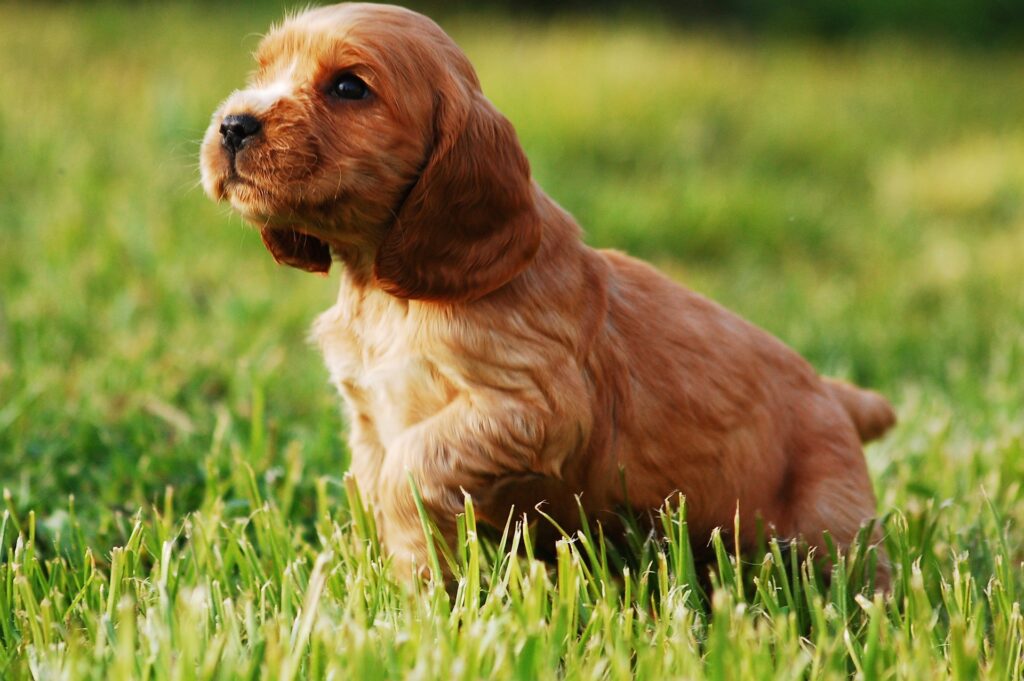 Many dog owners don't consider snake bites to be a threat in the UK. However, in light of the recent rise in snake bite incidents, here's are the signs you should be looking out for:
Keep an eye out for any swelling – this won't be overly obvious initially, and could be mistaken for a bee sting
It's important that you monitor your dog, particularly if you spot any signs/have been walking in open areas
As we say, the swelling develops over time, so it's important that you know your dog and are able to detect any minor changes on their skin
Unfortunately, there are likely to be no obvious signs immediately after any attack, so your dog won't whimper or cry
Finally, it's imperative that you seek veterinary advice ASAP after noticing signs – it could save your dog's life
Tailster dog walkers and carers are approved subject to passing an online assessment. If you're looking for dog walkers that you can trust, click here for more information about our full service.