The amazing news has broken that Scotland will become the first UK nation to ban the use of wild animals in circuses! Celebrating the measure, Animal Defenders International (ADI) has renewed its call to other UK nations to follow their lead and stop circus suffering in Great Britain, and we couldn't agree more.
The 'Wild Animals in Travelling Circuses (Scotland) Act 2018' comes into force on 28 May 2018 (this Monday), just five months after the government bill was unanimously passed by MSPs. A public consultation, conducted by the Scottish Government, revealed that 98% of respondents backed a ban. The findings mirrored those of a similar consultation undertaken by the UK Government, meaning there's no reason why similar legislation should not be passed nationwide.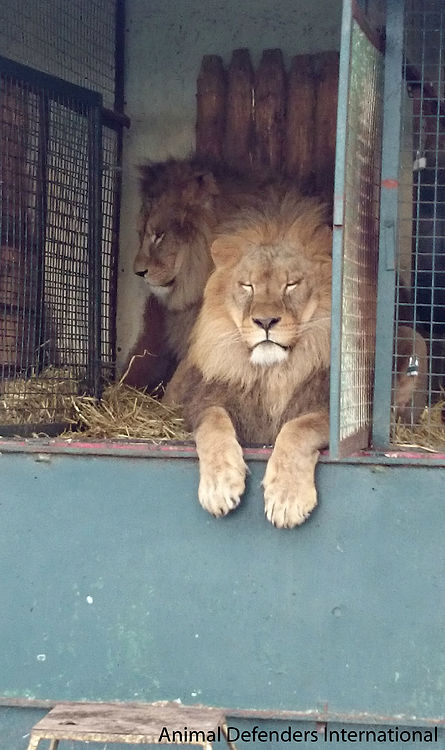 Jan Creamer, President of Animal Defenders International, said: 
"Having campaigned for many years to end the suffering of circus animals, we are thrilled that Scotland has taken action. We now look to England, Wales and Northern Ireland to follow their lead and deliver the UK-wide legislation that the public have long wanted and the animals so desperately need."
Although there are currently no circuses with wild animals based in Scotland, many have visited in the past from around the world, and the legislation will prevent them from touring in future. Notably, Thomas Chipperfield and his lions and tigers appeared in 2014, when they notably overwintered in Fraserburgh, causing a public outcry.
A ban on the use of wild animals in circuses in England has been promised by successive UK Governments for more than a decade. In February, the government indicated a ban would be in place by January 2020, which coincides with when temporary regulations governing circuses with wild animals expire.
In Wales, a statement on the issue is expected before the summer begins, with the Welsh Government under increasing pressure to act after a ban was overwhelmingly backed in the Assembly during a debate in March.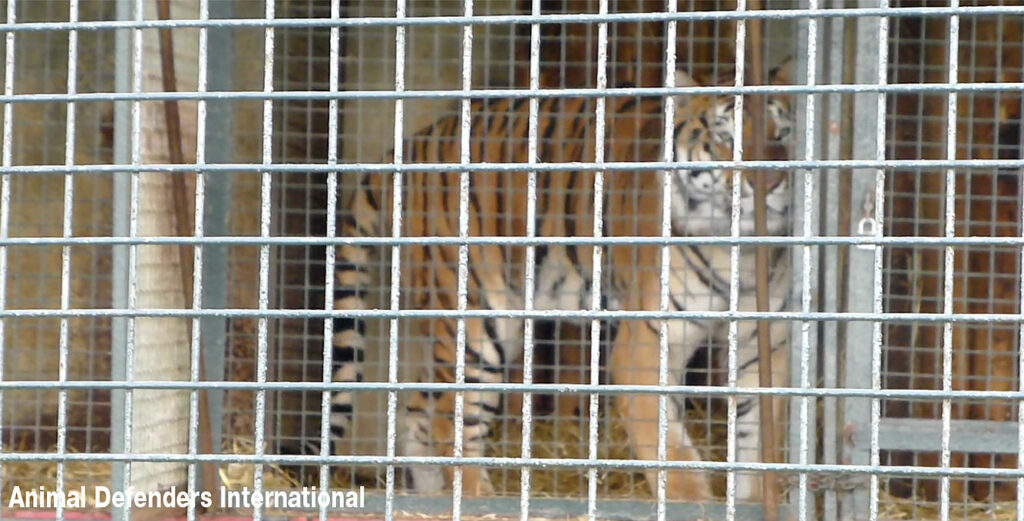 Given the constant travel and their temporary nature, circuses cannot provide animals with adequate facilities to keep them physically or psychologically healthy. Welfare is inevitably compromised. Animals in circuses can also be subjected to brutal training methods and violence – wherever ADI has conducted an undercover investigation in the UK and around the world it has documented acts of abuse.
As devout animal lovers, we at Tailster are delighted by the news, and hope that this is the first of many steps to end animal cruelty in the UK and worldwide. The legislation comes amid news that the UK government will consider 'Lucy's Law', preventing the sale of puppies by pet shops and third parties. With any luck, we're in the early stages of an animal welfare revolution – long may it continue!