Pet shops could soon be banned from selling puppies if 'Lucy's Law' is passed by the UK government. The legislation, banning pet shops and third party dealers from selling young puppies, aims to prevent the premature separation of puppies from their mothers, which can be detrimental to their wellbeing.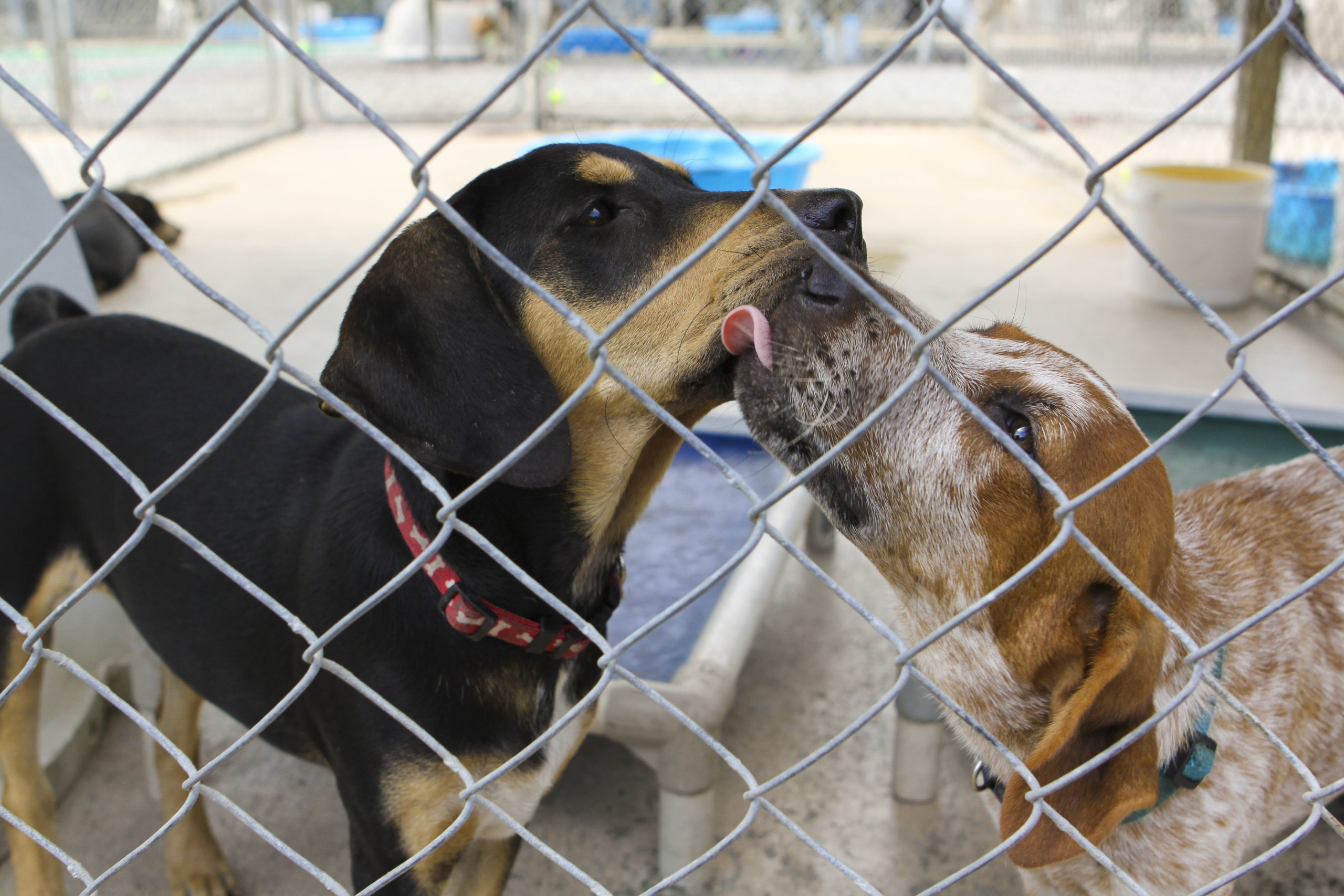 The campaign, initiated by SNP's Martyn Day, has garnered in excess of 143,000 signatures of support, including noteworthy names such as celebrity vet Marc Abraham, This Morning's Eamonn Holmes and Alison Hammond, and Ricky Gervais.
The petition states that:
"Puppies should be seen with their mum and transporting them to a different place for sale harms welfare. Regulating commercial 3rd party sales is ineffective to prevent harm and a ban is therefore necessary."
Lucy the Cavalier King Charles Spaniel was abused on a Welsh puppy farm for several years. When adopted in March 2013, she weighed only 3.5kg, had multiple bald patches, and discoloured legs and feet from urine and faeces. She also had multiple health problems from her traumatic experience, which required vet attention.
Sadly, Lucy passed away in December 2016 after a short illness, but 'Lucy's Law' will ensure that her legacy lives on, and her struggles won't have been for nothing. 

Fortunately, Lucy found her forever home and was spoilt with love and affection. She eventually reached target weight and felt comfortable to sleep in the bed with her adopted parents. She won the Heroic Hound award at the 2014 National Pet Show, and was awarded Rescue Animal of the Year at the 2016 Daily Mirror Animal Hero Awards.
MPs are soon to consider the legislation, with Environment Minister George Eustice suggesting that, "There is merit exploring this further. We anticipate bringing forward a consultation based on the call for evidence."
Tailster strongly opposes detrimental puppy farming practices, and strongly believes in the 'Adopt Don't Shop' mantra.