Just as MPs have announced plans to consider passing legislation that would require all cats to be microchipped, news has broken of one cat who was recently reunited with his owner after ten years.
Harry, the white and ginger moggie, went missing from his home in Great Yarmouth, Suffolk, in 2008 when he was only a kitten. After escaping from his family garden, owner Mark Salisbury, 39, feared that he'd never see Harry again and ultimately gave up on the search.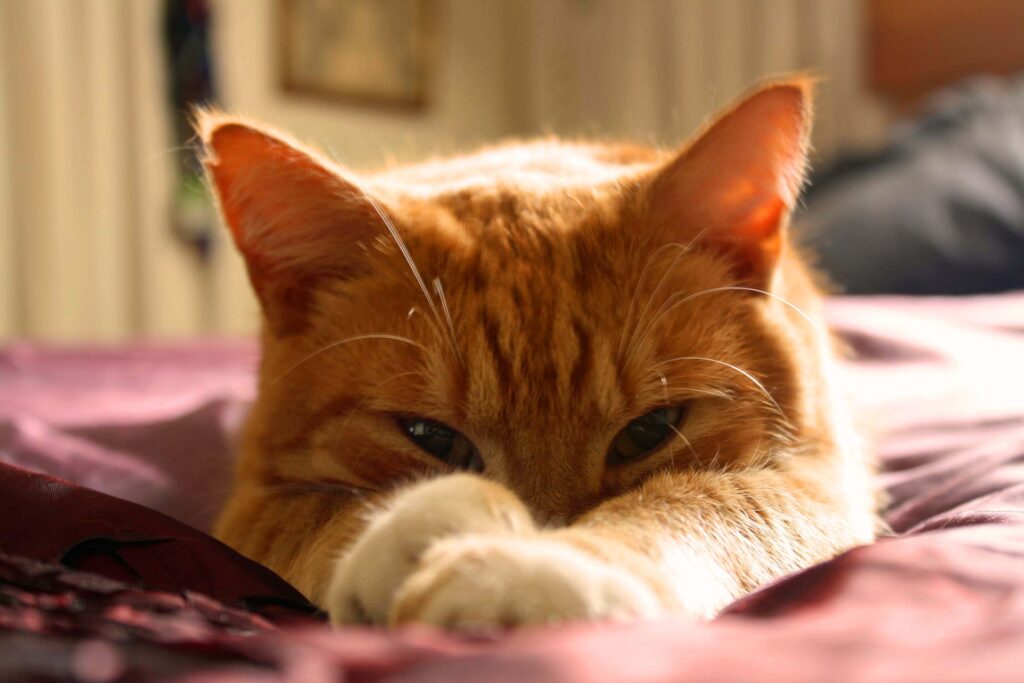 Fast forward to 2018 – ten years later – and along comes Harry! The cat was found and taken to the Blue Cross animal centre in Ipswich, Suffolk, some 60 miles away from Mr. Salisbury's home.
The reunion was made possible thanks to Mr Salisbury's decision to have the kitten microchipped early on in life.When Harry was taken to the Blue Cross, vets were told that his elderly owners had died and that he was in search of a new home. Thanks to Mr Salisbury's diligence in keeping the details on the chip updated in the years after Harry went missing, however, the cat was able to be successfully reunited with his owner.
Speaking of how the microchip made the reunion possible, Susie Winship from the Blue Cross Suffolk explained: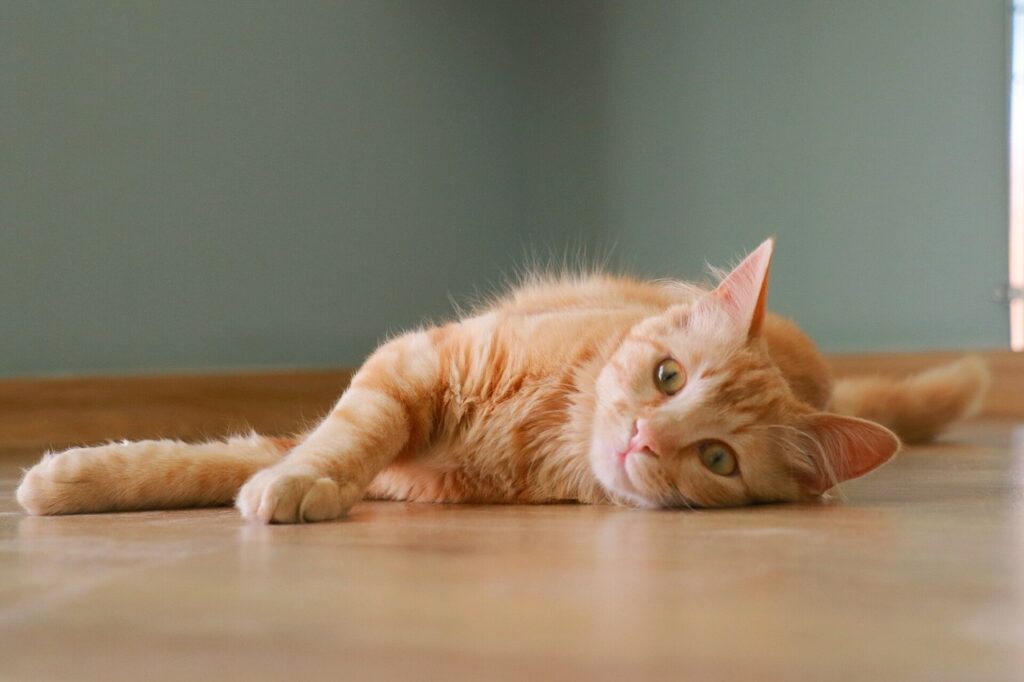 "Harry was brought to us by the neighbour of an elderly gentleman that had taken Harry in approximately 10 years ago.
The gentleman had sadly passed away and the neighbour was keen to find someone to look after Harry.
We scanned Harry for a microchip following his admission and found that he was chipped to a Mark Salisbury."
Harry has since been returned to Mr. Salisbury, and is currently living with his mother, Carolyn Clark, 63, in Gloucester.
Whilst it is a legal requirement for all dogs in the UK to be microchipped, a similar law is not currently in place for cats. Stories of reunions like this seem to be increasingly more frequent, however, including the similar story of Giles the cat, who was also reunited with his owner after ten years.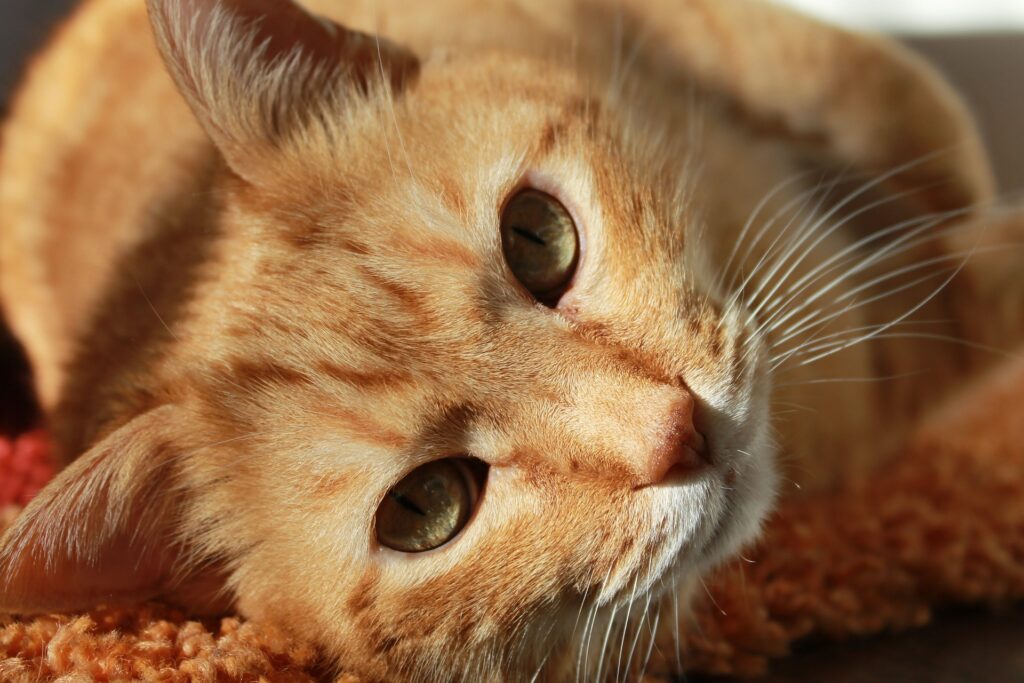 Whether you keep your cat inside or outdoors, we strongly recommend that you take the decision to have them microchipped. The one off payment is well worth the lifetime of security.
Looking for care for your cat? Perhaps Tailster can help! Whether you're headed on holiday and need long-term cat care, or just need someone to drop in while you're working, we've a range of carers across the UK, available to tend to your pet care needs. For more information on our full service, click here.