So you've decided that cat sitting is a great way to get your daily fix of cat cuddles as well as much needed extra cash.. But what if you wanted to make cat sitting more than just a hobby and actually make this your full time job?
We've created a list of things that you should maybe think about before venturing into the world of full time cat sitting.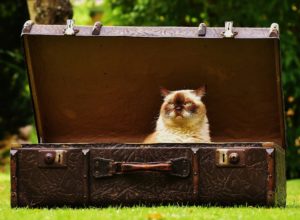 Research the cat sitting industry:
Make sure you do your research. You need to know your competition and who you're up against in your local area.
Find out how they're marketing and advertising themselves. You don't want to advertise yourself as the same as everyone else. What is it about you and your business that stands out from the crowd?
See what everyone has to offer. You want to be the best and most competitive cat sitter in your area so you need to see what everyone has to offer and then offer more.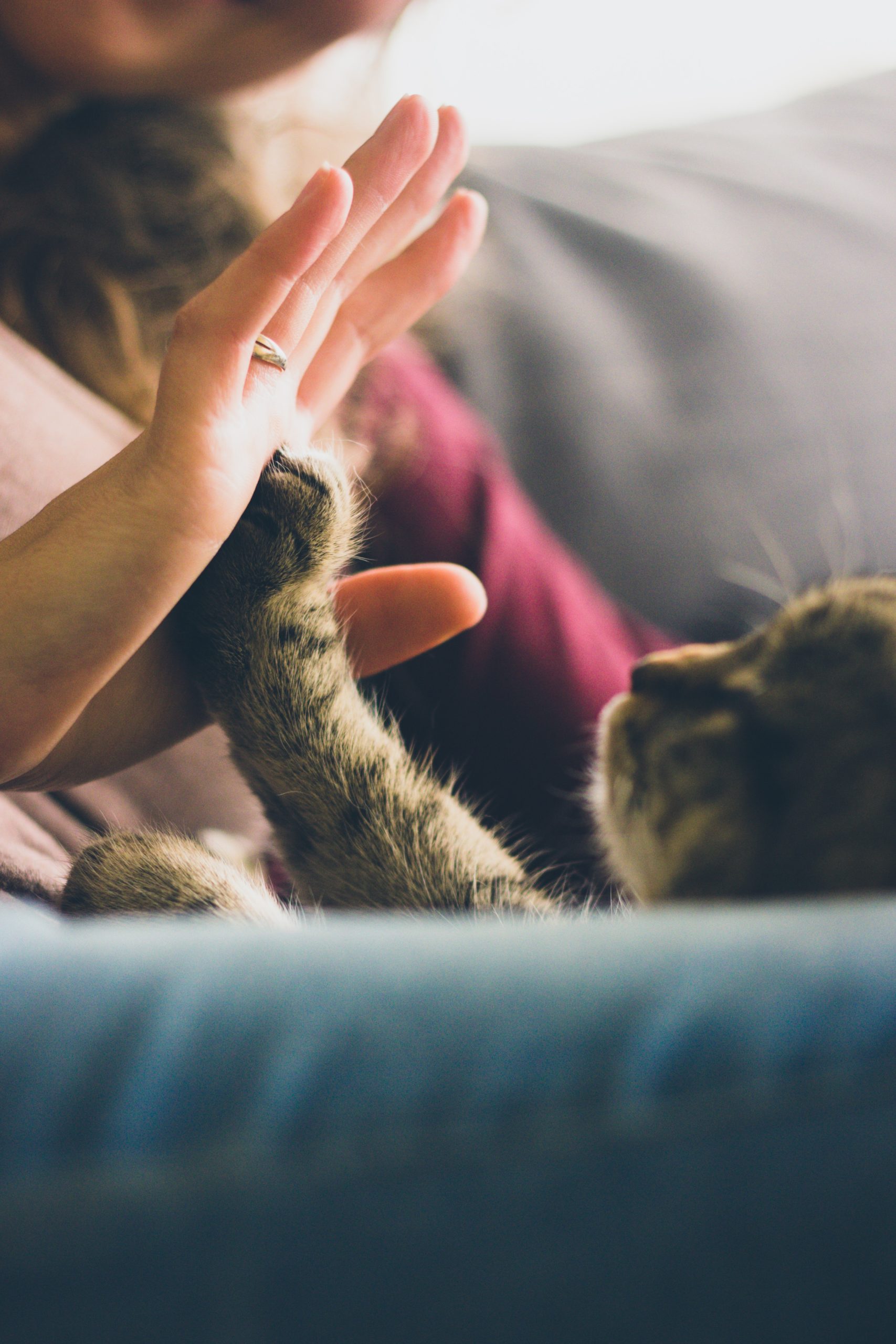 Get the correct cat sitting documentation:
If your job is based upon visiting people's homes when they aren't around then you will definitely need to think about getting police checks – proving you're a trustworthy person to have around.
Police checks such as CRB or DBS checks allow you to show you have no previous criminal convictions – making people a lot more likely to willingly let you into their homes when they're away.
These documents are found by contacting your local authority or council and and shouldn't take too long to receive.
As well as police checks, you'll need to have a look into pet care insurance and what that will cover when you're taking care of someone else's cat(s). When cat sitting through Tailster your bookings will always be covered by our insurance but any bookings you get from elsewhere will need to be covered by your own pet care insurance.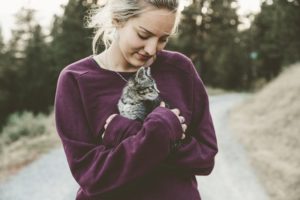 Know whether you have the time and are committed to everything that comes with being a cat sitter:
Although, on paper, the job of a full time cat sitter might not sound too bad on the logistics front. You might be quite surprised.
In order to be successful you'll have to be able to plan your time strategically and effectively.
Don't take on too much all at once. You need to be able to get around all your visits per day effectively whilst still spending enough time at each job. Some jobs may need visiting 3 times a day, whereas others, only 1, so you need to know that you can split your time accordingly and make sure that everyone is fed and watered at the right time each day.
If you need any help finding the perfect carer for your pet, make a request below. It's free and it only takes 30 seconds – let's see who we can find for you.