As the abhorrent Yulin Dog Meat Festival gets into full swing, a South Korean court has ruled that killing dogs for their meat is now illegal in the country.
Dog meat has long been a part of South Korean cuisine, with around one million dogs eaten every year in the country. In recent years, however, the consumption of dog meat in South Korea has declined, and is seen as a taboo among younger generations.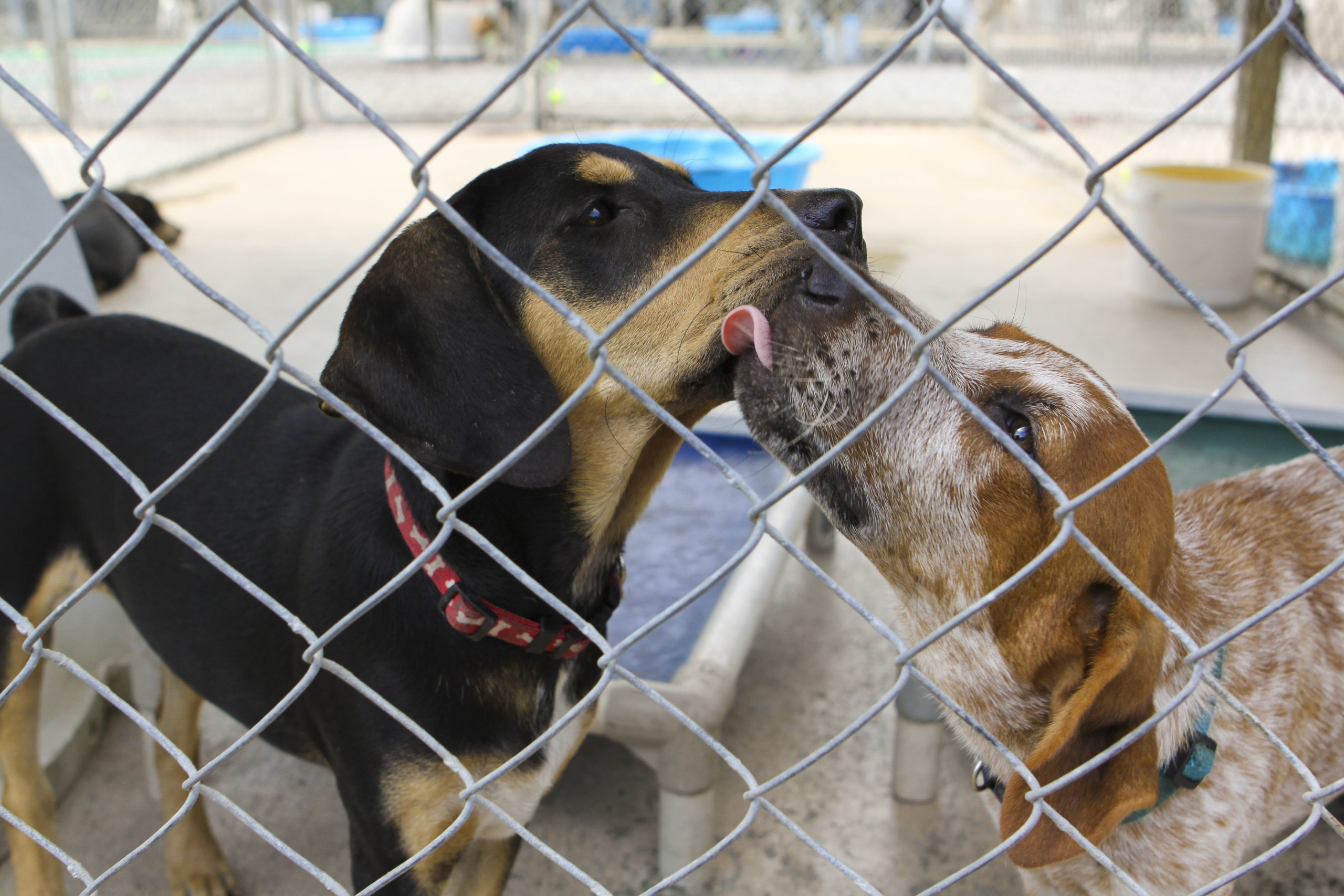 A ruling from the court in Bucheon on June 21 declared that meat consumption was not a legal reason to kill dogs, and activists are now hoping that the ruling could pave the way for the complete outlawing of dog meat.
The charge was brought about by animal rights group Care, who charged the dog far operator of killing animals without proper reasons and violating building and hygiene regulations.
Speaking of the victory, Care's lawyer Kim Kyung-eun said, "It is very significant in that it is the first court decision that killing dogs for dog meat is illegal itself."
Whilst there is no specific ban on eating dog meat in South Korean law, authorities do rely on hygiene regulations and animal protection laws to prevent cruel slaughter methods and close down dog farms.

There are approximately 17,000 dog farms in South Korea, with operators calling for the government to legalise dog meat consumption and license slaughter houses. A lawmaker from the leading Democratic party, however, has this week introduced a bill in parliament that would effectively ban the killing of dogs for their meat.
This year, the UK has made several advancements in animal welfare legislation, including Scotland's banning of wild animal circus acts, and the proposed 'Lucy's Law', which would prevent pet shops from selling young puppies.
Are you an animal lover but aren't in the position to care for a pet full time? Perhaps Tailster can help! Once approved as a Tailster carer, you'l be able to care for a range of pets in your local area, and get paid for it! For more information, click here.