Cats, although incredibly loyal, are also incredibly independent pets, with outdoor cats spending a large majority of their time away from the home.
It's only natural – cats are born hunters and are well equipped to survive this kind of lifestyle. In fact, they're probably happier this way.
Whilst thats all well and good for 3/4 of the year, the onset of the cold weather can be a worry for owners of outdoor cats…
How To Keep Your Outdoor Cat Safe During The Winter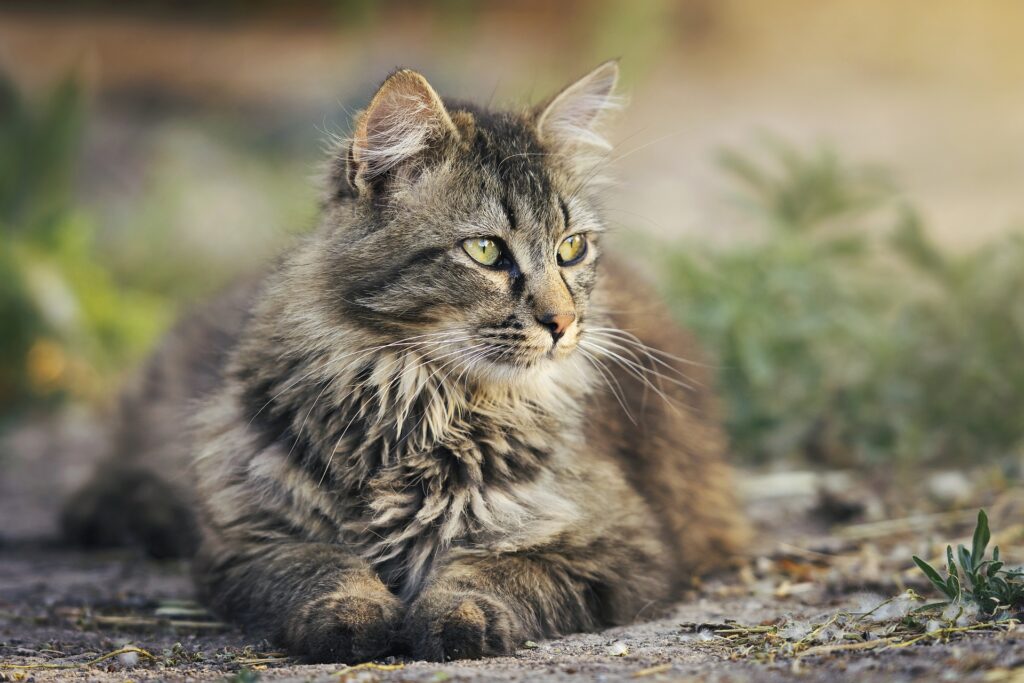 Outdoor cats are well versed in living life out and about, usually operating within a routine that brings them home at set times for meals and, in the majority of cases, a good night's rest.
With longer, darker nights and a lingering chill in the air, many owners look to adapt this routine to help cater to the needs of their outdoor cat.
We've put together a few suggestions to help owners along the way…
Small Changes To Make The Winter Easier For Your Outdoor Cat: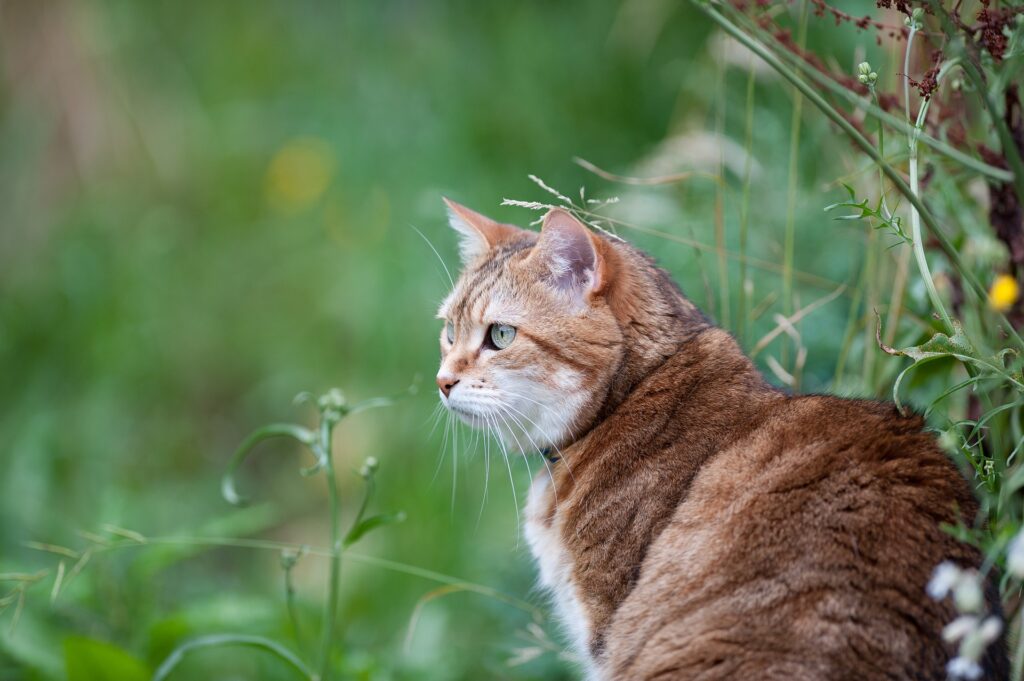 Make Them A Shelter
First things first, it's a good idea to make your cat a shelter close to the home.
This doesn't have to be anything technical – we're not talking full-blown outhouse – but a simple cover from the elements and a place to settle in comfort will be most welcomed, should your cat need a place to rest.
You could use anything to make a shelter – old materials, pillowcases, or even spare waste bins all make great additions.
The main thing is that the shelter shouldn't be too big, as the aim is to keep in your cat's body heat and protect them from the cold.
Provide Food And Water
Whilst a place to rest is one thing, it should also be kitted out with food and water at all times.
Your cat will undoubtedly try to make it home at their usual time to be fed and watered. However, with the addition of a shelter, they may not always make it the full distance.
A full bowl of food and a thick, insulated bowl of water (to prevent freezing) will tide them over until they finally make it home or, alternatively, you head out to check on them.
If your cat does take to sleeping in their shelter, check it morning and night to ensure that there are enough supplies.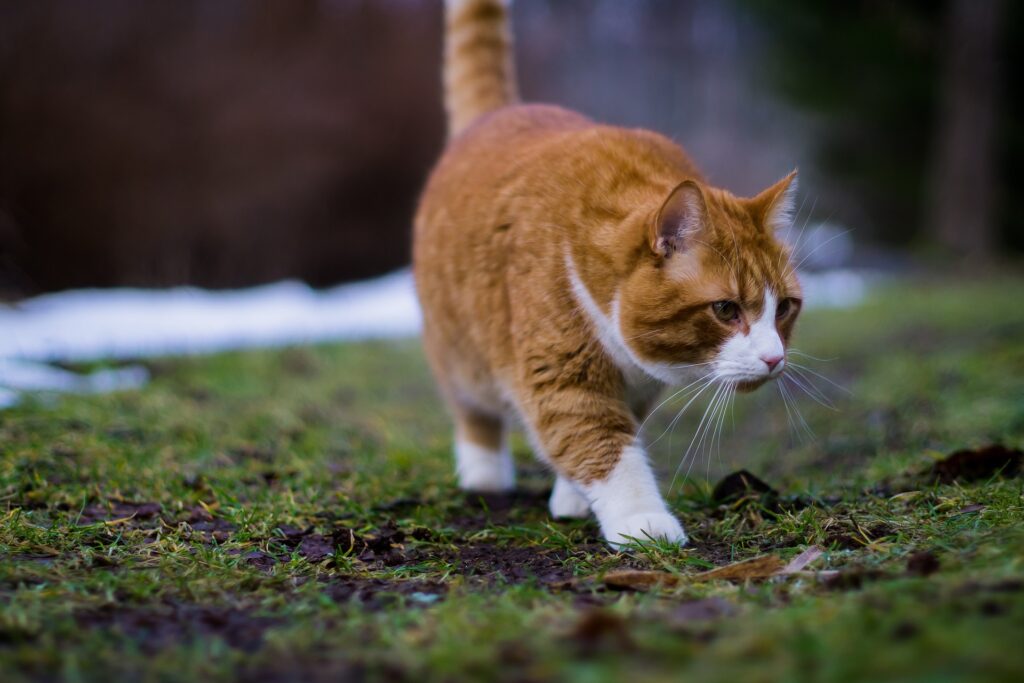 Don't Force Them Out 
Once your outdoor cat has been inside for a while, don't force them back out when it suits you.
It's natural for outdoor cats to want to leave the house as and when they feel like it, but you may notice a change in this behaviour during the winter months.
Don't worry – it's likely a sign that it's too cold for them outside and that they'd rather be cuddled up with you in the house instead.
Give them the option but, if they don't want to go, don't force them.
Use Best Judgement
Although cats are intelligent creatures, they don't know everything, so they'll rely on you to do whatever's in their best interests.
Check the forecast and look outside – if it's going to be bad, or you can see the fog setting in and the rain coming, hold off letting them outside.
Yes, they may get agitated, but that's far better than the alternative!

As the kids head back to school and the summer comes to an end, Tailster have all of your pet care needs sorted! Whether you're looking for regular, daily walks or someone to pop in occasionally to check on your pets, we've got you covered. Click here for more information on Tailster's pet walking and sitting services.