Earlier this week, scientists weighed in on the age old 'Dog vs. Cat' battle, finally setting once and for all which is the smartest (find out here). Everyone thinks their pet is the best, and dog owners in particular remain adamant that theirs is the most loyal and faithful. In fact, it's often one of the main points of argument to support that dogs are the superior pet.
Well, cats aren't all that loyal, right?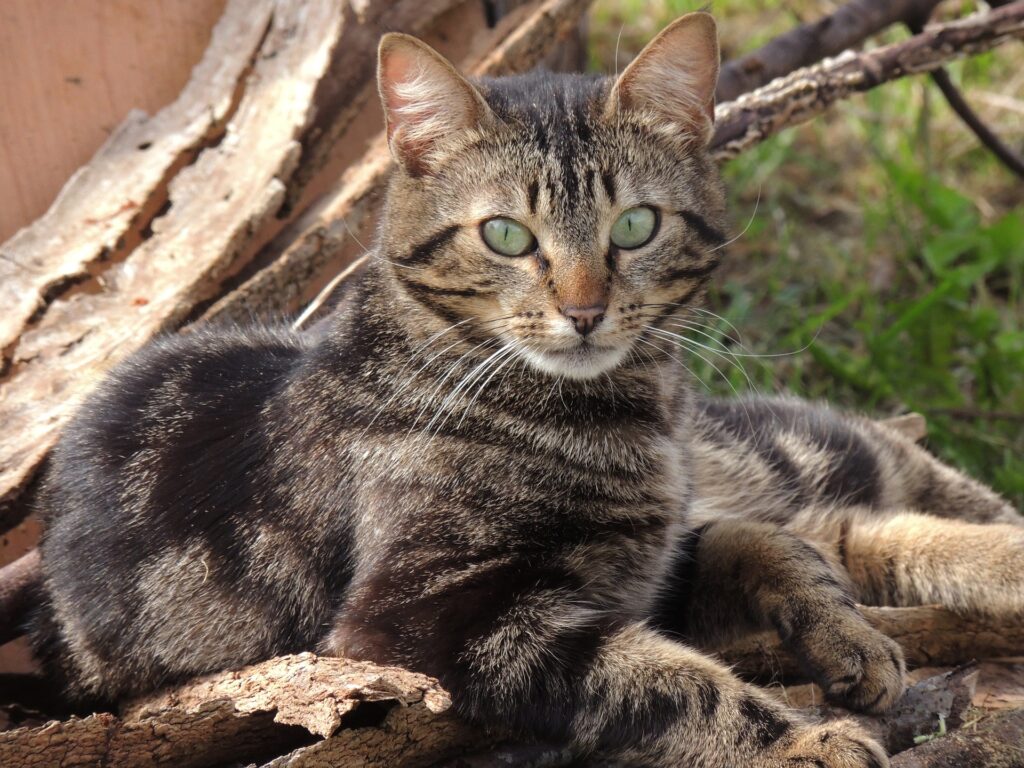 Wrong.
One faithful cat has been spotted waiting for their owner outside of a fire-torn apartment in China, after he allegedly jumped off the building in a gas explosion.
First spotted wandering around the balcony of the apartment, the cat was later said to be sat staring at the empty apartment where they used to live.
Momentum quickly built on social media, prompting the Good Samaritans to step in and rescue the cat, who has subsequently been named 'Enong'.
The white feline suffered multiple burns on their nose and legs, and their coat was visibly burned yellow. In addition to this, they showed symptoms of severe dehydration and lung infection, which vets believe to be caused by inhaling smoke from the blast.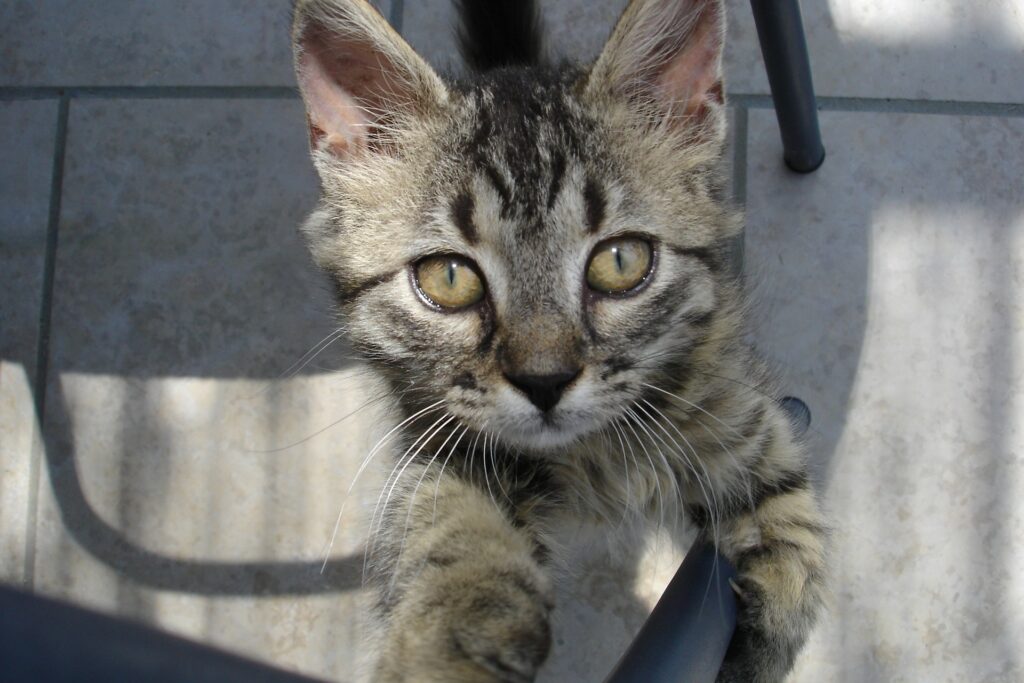 Earlier reports have suggested that Enong's owner jumped from the building after his seventh floor apartment exploded in the early hours of June 15. A further 16 people are believed to have been injured in the explosion.
Whilst police are still investigating whether Enong's owner was in fact killed by the blast, the cat is currently recovering from the event in an animal shelter. Once given the all clear, Enong will be put up for adoption to find a new forever home.
The news comes shortly after a cat in the UK was found to have travelled 80 miles across the country, after becoming trapped in the air vent of one family's Ford Focus. So, it just goes to show, cat's aren't totally indifferent – yes, they're sneaky, but they're also immensely loyal and devoted to their humans.
If you're an animal lover but aren't in a position to care for a pet full time, perhaps Tailster can help? Once approved as a Tailster carer, you'll be able to care for a whole host of pets in your local area, and get paid for doing it! For more information on our service, click here.