When we bring an animal home with us, they become a valued part of the family. They go through it all with us – good and bad – and are there for us as much as we are them. We wouldn't be without them!
We dread the thought of anything happening to our pets, with the same being true for them, and can't even consider the reality of the situation.
Losing a family member is dramatic for everyone, but for dogs especially the experience can be particularly harrowing…
Here are some of the ways that you can help your pets cope with loss: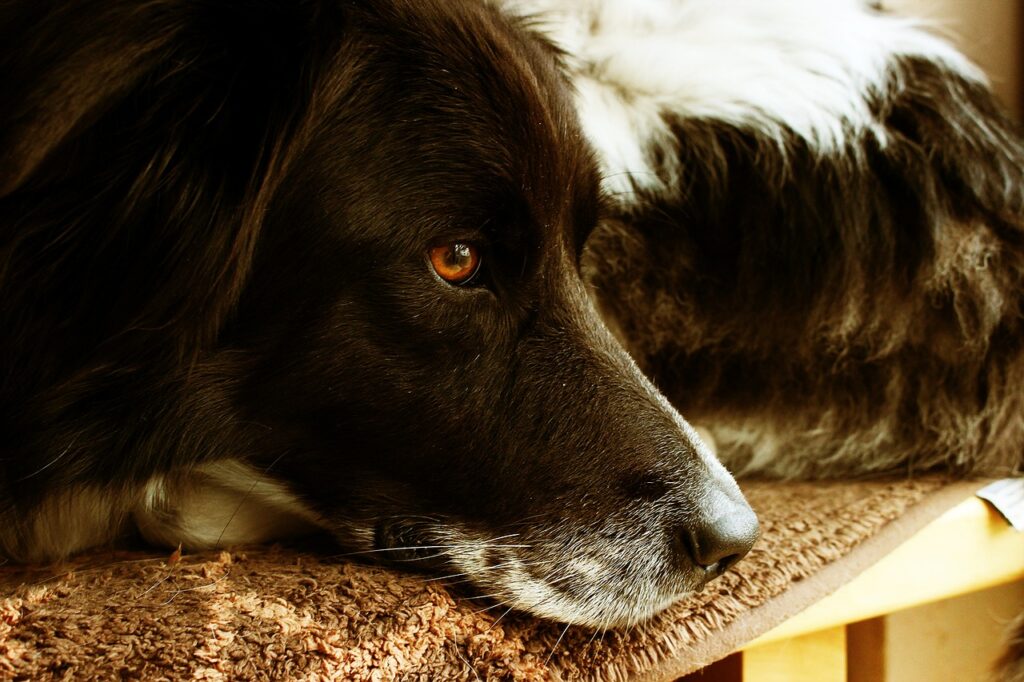 Keep On Going
As with any bad situation, the best course of action that you can take is to keep on going. No, really.
Your pets will notice a big enough change as it is and, if you add to this, it'll only make them more unsettled than they already are.
So, try to stick to your usual routine as much as possible. Not only will this give them a sense of the norm, but it'll bring them comfort and encourage them to get up and carry on with their day as best as they can.
Be There For Them
Much like in any situation of this sort, the other vital factor that will make all of the difference is comfort.
You'll both be hurting as much as one another and, while all of the humans are rallying around one another, spare a second for the pets who will be equally aware of what's happening.
Give them some proper TLC and, with the oodles of love you'll get back in return, you'll be able to pull each other through.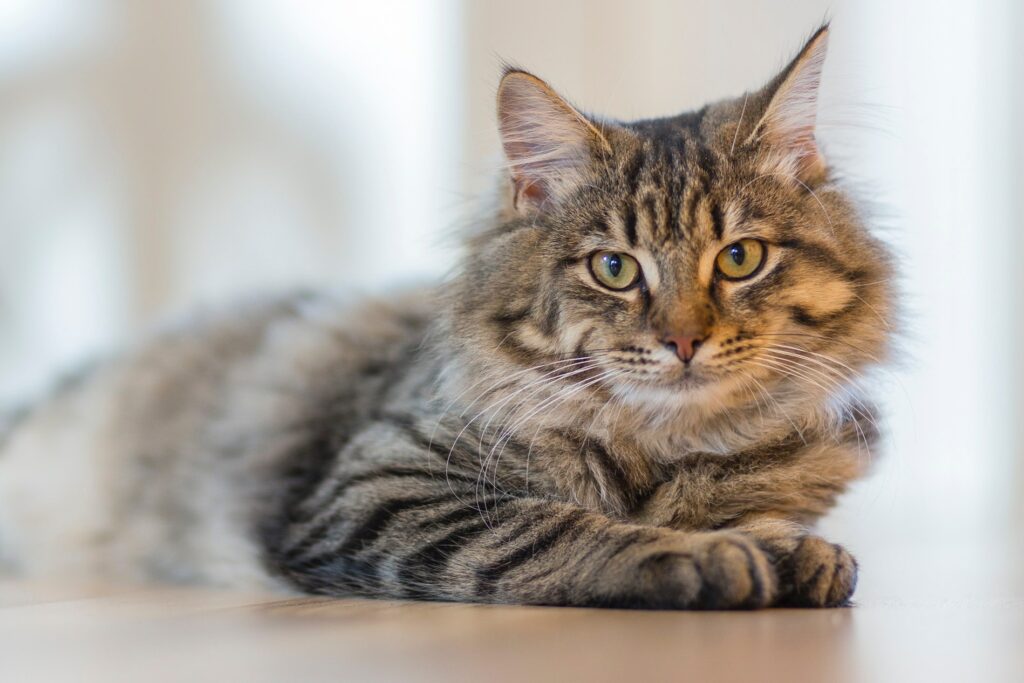 Treats Always Help
What makes you feel better when you're feeling down? A takeout pizza and a couple of wines, right?
Of course, we're not recommending that for your pets, but treats will help to reassure them and, if nothing more, distract them from the situation at hand.
We're usually advocates of limited treats and a healthy lifestyle but, in these situations, it can be good to slacken things now and again and give in to a bit of indulgence.
Give Them Time
Finally, it's important that you're patient with them and allow them the time to grieve.
Whilst we might not see it so clearly, our pets feel the effects of loss too, meaning that they need adequate time to grieve their losses and deal with their emotions.
So, give them time and they'll soon come around. It's a big change for them too, so they'll be ready when they're ready…
As the kids head back to school and the summer comes to an end, Tailster have all of your pet care needs sorted! Whether you're looking for regular, daily walks or someone to pop in occasionally to check on your pets, we've got you covered. Click here for more information on Tailster's pet walking and sitting services.