Shortly after a petition for harsher sentences for pet thieves gathered over 100,000 signatures, animals in the UK police force are set to get greater protection from attacks under the proposed 'Finn's Law'.
Michael Gove has given the Government's backing to the new bill, which is named after a police dog who was brutally stabbed whilst protecting his handler. If passed, the legislation will remove a section of the current law of self-defence which is often used by those who harm service dogs.
'Finn's Law' seeks to amend the 2006 Animal Welfare Act, which currently allows defendants to claim self-defence when using physical force against service animals, in the eyes of the law. It comes amid calls from campaigners for MPs to amend the controversial Dangerous Dog Act 1991, which results in the death of hundreds of innocent dogs every year.
Finn's Handler, Pc Dave Wardell, said that the dog saved his life when a robbery suspect that they were pursuing turned on them with a knife in 2016. Finn was subsequently stabbed in the chest and head, but did not back down until reinforcements arrived.
After the event, the suspect was charged with ABH in regards to the wounds to Pc Wardell's hand. His attack on Finn, however, was not taken so seriously, with only criminal damage charges issued. Pc Wardell expressed his dismay that law considered Finn as an inanimate object or 'property', as opposed to a life.
Whilst it was initially thought that Finn was unlikely to survive, he later recovered to good health and is currently enjoying retirement.
The role of animals within the UK police force is invaluable, and their role in preventing and solving crime is wholly unique. We at Tailster totally support the proposed 'Finn's Law', and completely agree that service animals should be viewed as living creatures, not just material assets.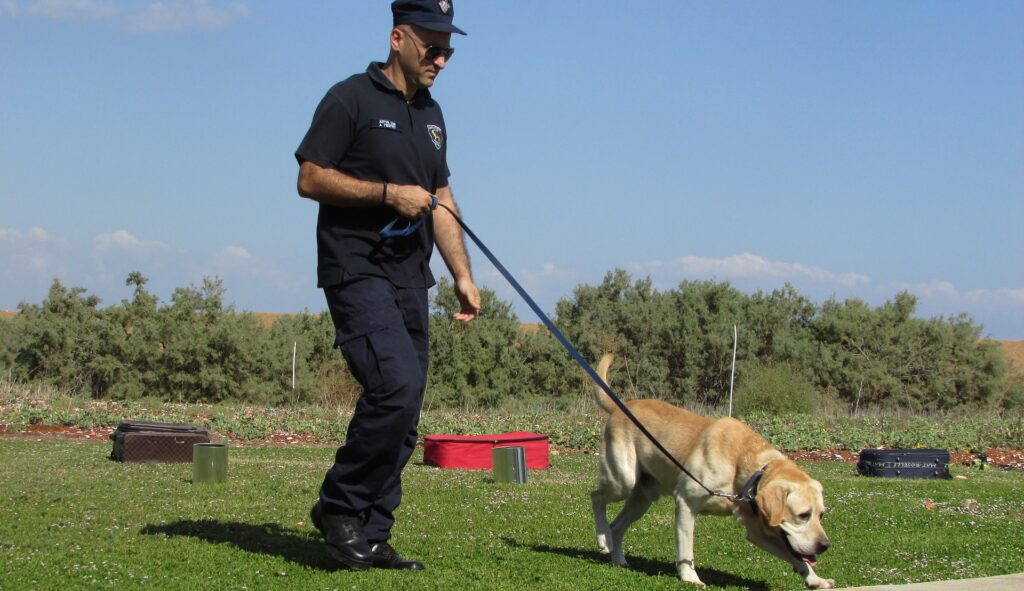 2018 has so far seen great advancements for animal welfare in the UK, with the proposed 'Lucy's Law' set to ban the sale of puppies from pet shops and third party sellers. Earlier in the year, Scotland also issued a nationwide ban on wild animal circus acts.
If you're an animal lover who wants to make a little extra money while their owners are away, why not join Tailster as a carer? Once approved, you'll be able to care for a whole host of pets in your local area, as and when it suits you. For more information on our full service, click here.