As dog owners, we do all that we can to keep our pooches in good health and ensure that we're feeding them the best possible diet.
Yes, we love to treat them, but our main priority is ensuring that they're kept healthy, ensuring that they live the longest, best life possible.
Whilst there is much debate concerning the sort of diet that is best for dogs, new research has found that following similar health trends to their human companions could be the way forward…
A study by researchers from the Department of Animal Sciences and the Division of Nutritional Sciences at the University of Illinois has found that fresh, raw diets could bring about a range of health benefits for dogs.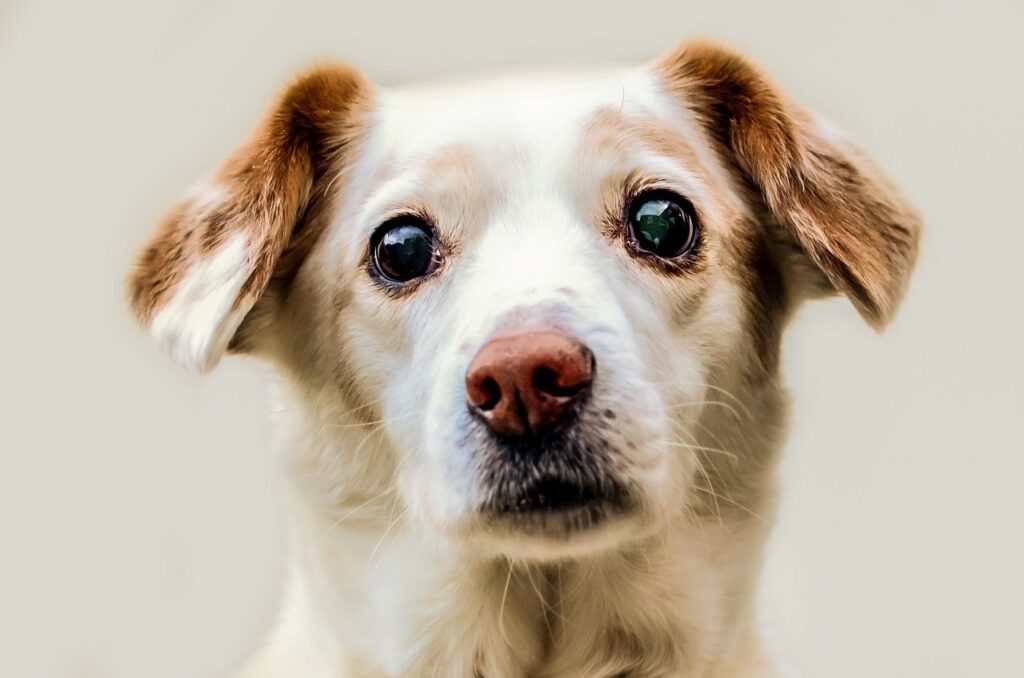 The study involved four different diets – three commercially marketed fresh and raw diets for dogs, plus traditional extruded kibble diet – of which the former three were prepared differently. This included a lightly cooked roasted-refrigerated diet; a lightly cooked grain-free roasted-refrigerated diet; and a raw diet.
Eight Beagles were successively fed the diets for one month and, after a 14 day transition period onto each new diet, were monitored for voluntary physical activity, and then urine, stool, and blood samples were collected and analysed.
All of the dogs were healthy whilst taking part in the study, and all of the diets that were administered have been classified as healthy choices.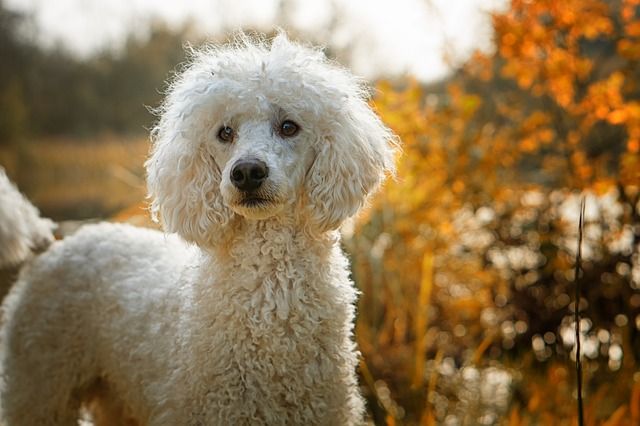 Key findings from the study include:
Roasted diets were more digestible than kibble.
The grain-free roasted diet and the raw diet resulted in lower blood triglyceride levels than the kibble diet.
Voluntary activity didn't differ across the diets.
There were major shifts in the microbiota – the suite of microbes inhabiting the gut – in the roasted and raw diets, compared with kibble. Whilst this was neither good nor bad, it did suggest that the diet had an impact, which requires further research.
Corresponding author of the study, Professor Kelly Swanson, said of the diets that the dogs were fed:
"The roasted diets come in a meatball form, and the raw diet was more like a big sausage roll that you cut up and feed to the dog. All diets were chicken-based, but some had added beef, salmon, or chicken liver.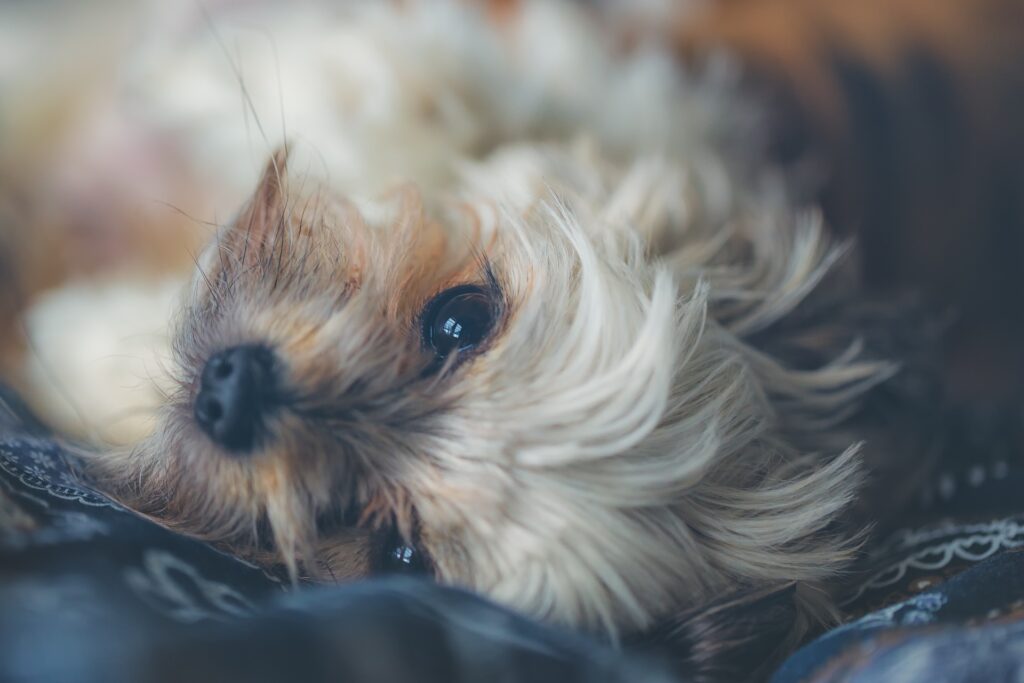 Each diet also contained a vitamin and mineral mix, and a dry mix of plant products like sweet potatoes, kale, spinach, cranberries, and carrots.
People are familiar with those ingredients so they like to see them included in their pets' diets.
As far as diet format and market segment is concerned, it ultimately comes down to consumer preference and philosophy. As long as a diet is shown to be safe and meets the nutritional needs of the pet in question, it is an acceptable option to me."
Before making any changes to your dog's diet, we'd always suggest seeking veterinary attention to ensure that the change is in their best interest.
Work full time and looking for regular pet care? Perhaps Tailster can help! We have a range of vetted carers across the UK, available to care for your pet as and when you require. For more information, click here.