Pets make great additions to family life. Not only are they great for boosting mental health and wellbeing, research has also demonstrated a link between households with pets and rates of children's development. It's amazing just how much good they can bring about…
This week, a new initiative has been launched which uses dogs to help children learn to read! Yes, you read that correctly…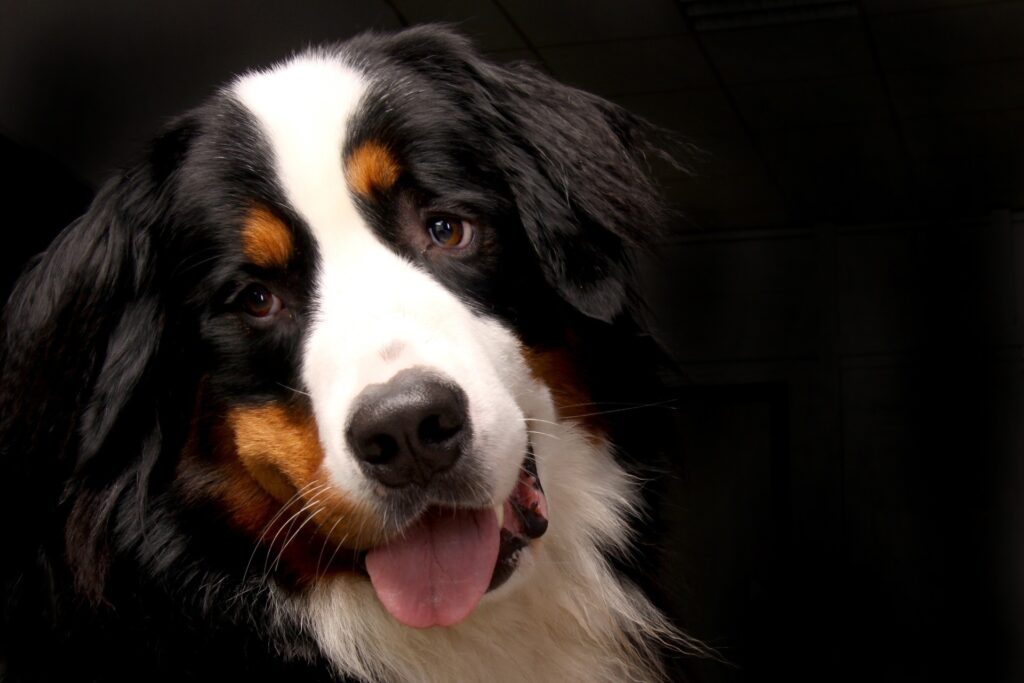 Oscar, the six year old, 56kg (approx 9st) Bernese Mountain Dog is preparing to front the project in South Lanarkshire, Scotland, where his services will be implemented into 25 local libraries.
It is Oscar's owner, Gerry Campbell, who is pushing the initiative, which aims to tackle literary problems among children. It follows pilot projects across the UK, which found that reading to dogs helped improve the skills of children who were previously falling behind their peers.
The scheme works because of the judgement-free environment that the dogs promote. Reading to an animal as opposed to a peer/teacher reassures the children that they won't be subjected to criticism, mockery or sniggering, thus boosting their confidence and helping them to progress.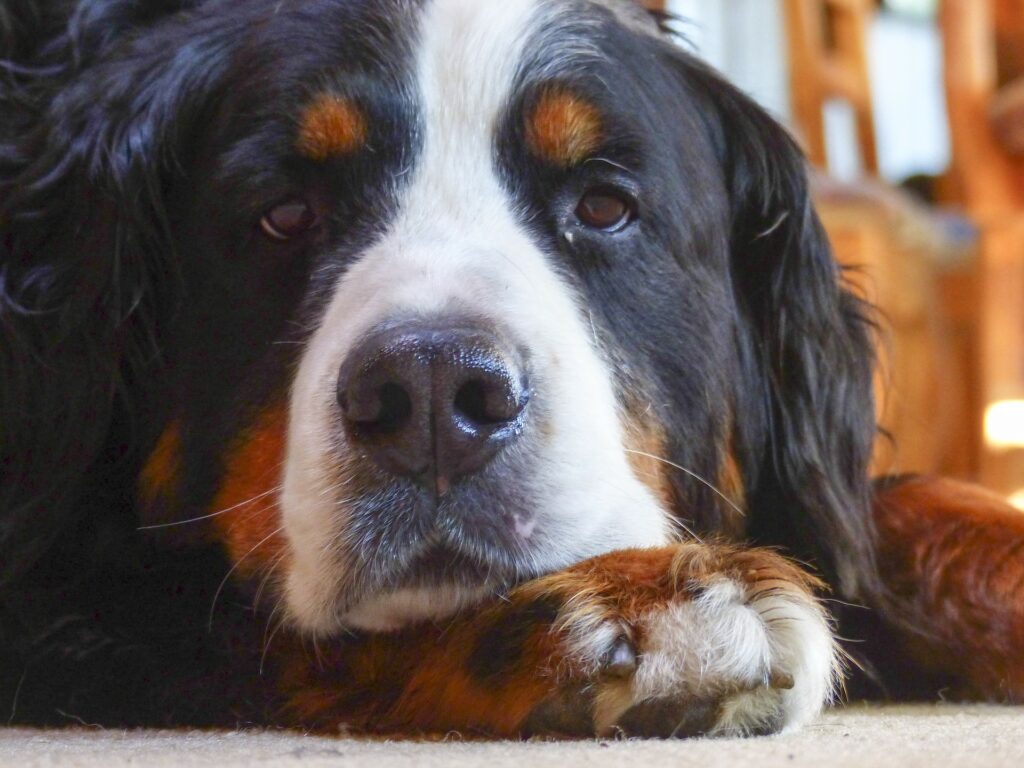 Mr. Campbell, who works as Chief Executive at South Lanarkshire Leisure and Culture, explained the appeal of Oscar to the children, suggesting:
"He looks a bit like a bear and what child would not like to imagine he or she is reading to a bear? Oscar has the right personality for the role. He is a big, soft, well-behaved dog and would be well suited for it."
In addition to their bear-like build, Bernese Mountain Dogs are well suited to the role, as versatile working breeds originating from the farmlands of Switzerland. They are renowned for their friendly and calm disposition, and typically do not require high amounts of exercise.
In short, they make for perfect librarians!
Think a dog might benefit your child but aren't in a position to commit to a full time pet? Once approved as a Tailster carer, you'll be able to care for local pets as and when you're available… and we're sure they won't mind your child reading to them! For more information on our service, click here.