Here at Tailster, we would love a world in which dogs are free to run around and explore everything around them. There are multiple dangers lingering in every corner that might be harmful to our beloved pets. In fact, even the chemicals we use to treat our roads can impact the health of our little pups. That's why, for dog walking, you'd usually need a harness. While there are other ways to help stop your dog from running away, a harness is by far the best, most easy to implement and most useful method. But with so many different types of harnesses for your dog, which one you should choose? Well, we are here to help you out! Here is some quick information about the most common types of dog harnesses and which you should buy for your dog.*
For dog walking, there are five major types of harnesses. Each more suitable for different breeds and for different purposes, the harnesses differ in terms of tightness and shape.
Vest Harness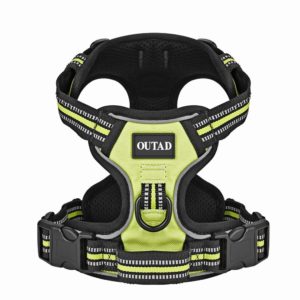 The vest harness, much like the name suggests, is a harness that has the D-ring around the body of the dog, away from the throat. It is not designed for leash training and is usually used for service dogs or for fashion purposes and dog clothing and warmth purposes.
Front Clip Harness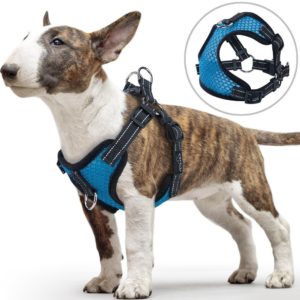 The most common type of harness, it has the lead at the center of the dog's sternum. This helps by reducing the pulling.
Back Clip Harness (Step-in)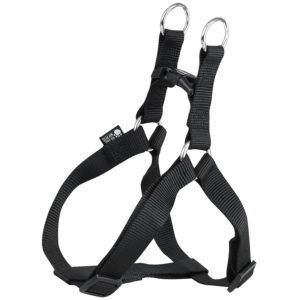 With the ring located on the back of the dog, the back clip harness is most effective for dogs that are already trained not to pull on the lead.
Tightening Harness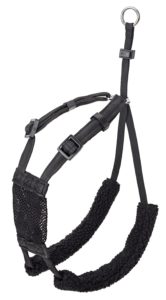 Designed to tighten if your dog begins to pull, this type of harness is not recommended for most dogs, but might be helpful in certain cases. Just, if buying, make sure that it isn't harmful to your pet.
Dog Mobility Harness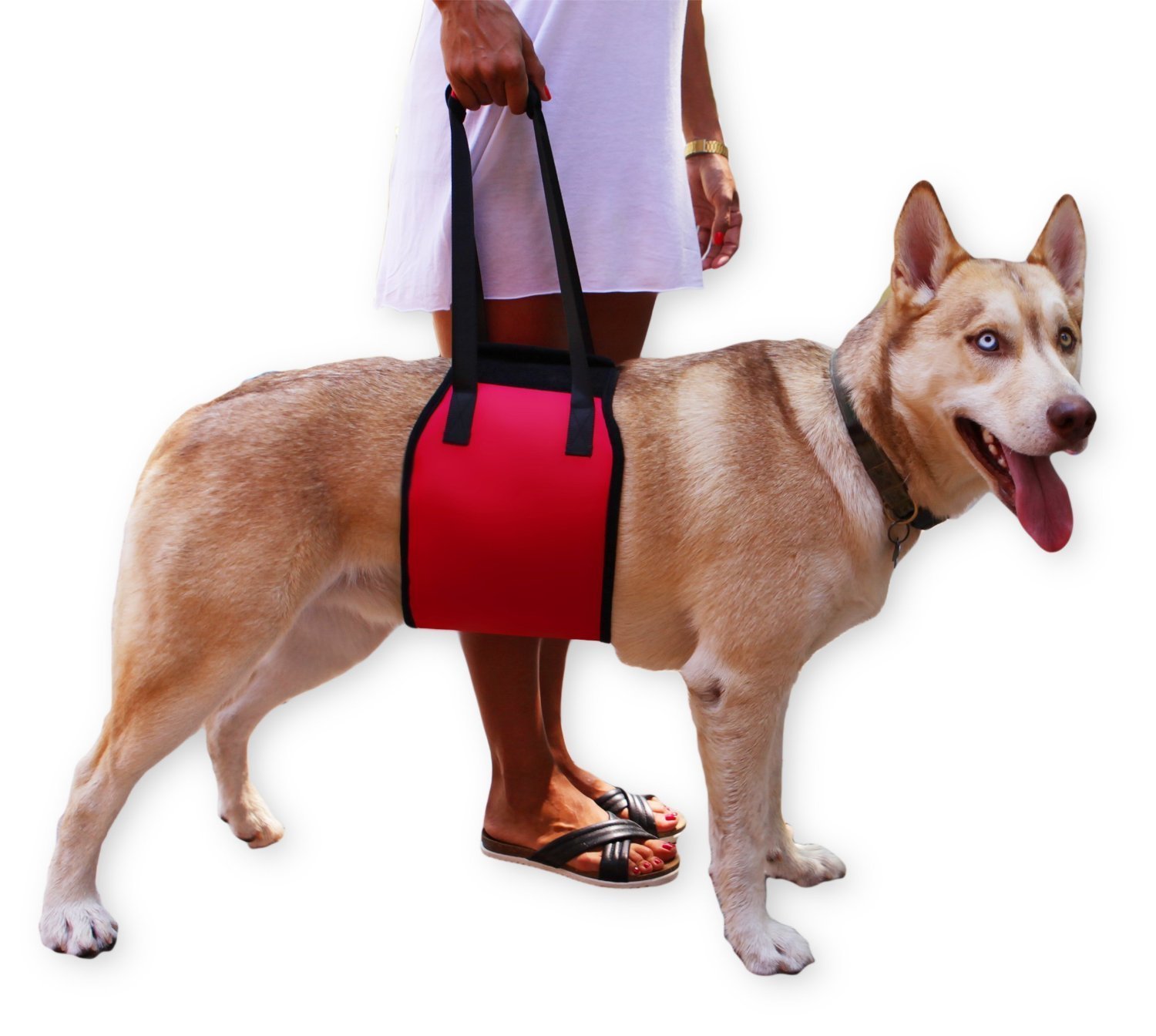 Not as common as the aforementioned ones, the dog mobility harness is put around the body of the dog and is usually helpful to aging or injured dogs. It allows the owner to help its pup support its mass by lifting them up slightly and thus reducing the pressure on their limbs. It can be extremely helpful for dogs that suffer from arthritis.
Do remember – each dog is different so it make take trying a few different kids to find the best fit for your dog. Visiting your local pet shop may be worthwhile as most will help to measure and find the correct fit for your pooch.
*please note, Tailster do not endorse any of these products in anyway. This article is for informative purposes only.
---
If you need any help finding the perfect carer for your pet, make a request below. It's free and it only takes 30 seconds – let's see who we can find for you.