Have you ever wondered what it's really like to be a pet sitter? We've been catching up with some of our favourite pet carers on Tailster and asking them to tell us how it really is… This week we had a good old chinwag with Vickie Freeman who has been on Tailster since early 2016 and is a cat sitting extraordinaire.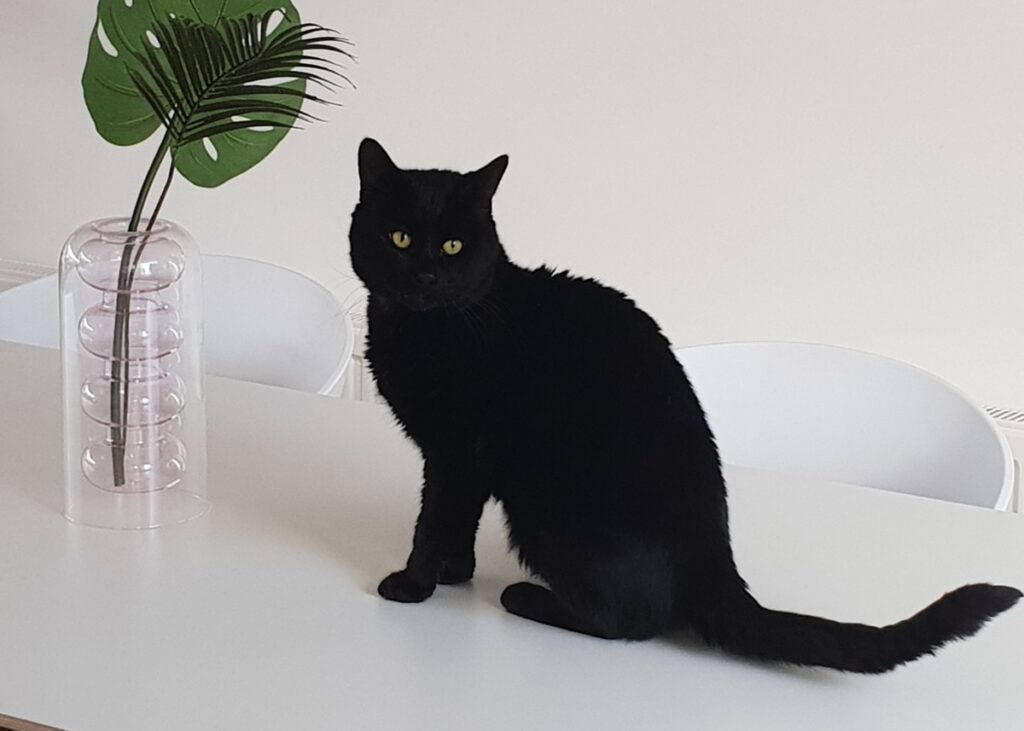 My name is…
I'm Vickie and I like nothing better than looking after animals and making sure they are happy and well cared for.
My alarm goes off at…
6.30am – early!
…And I feel like…
I'm ready for the day!
I shake the sleep away with…
A nice hot shower.
Breakfast looks like…
Coffee, toast and fruit.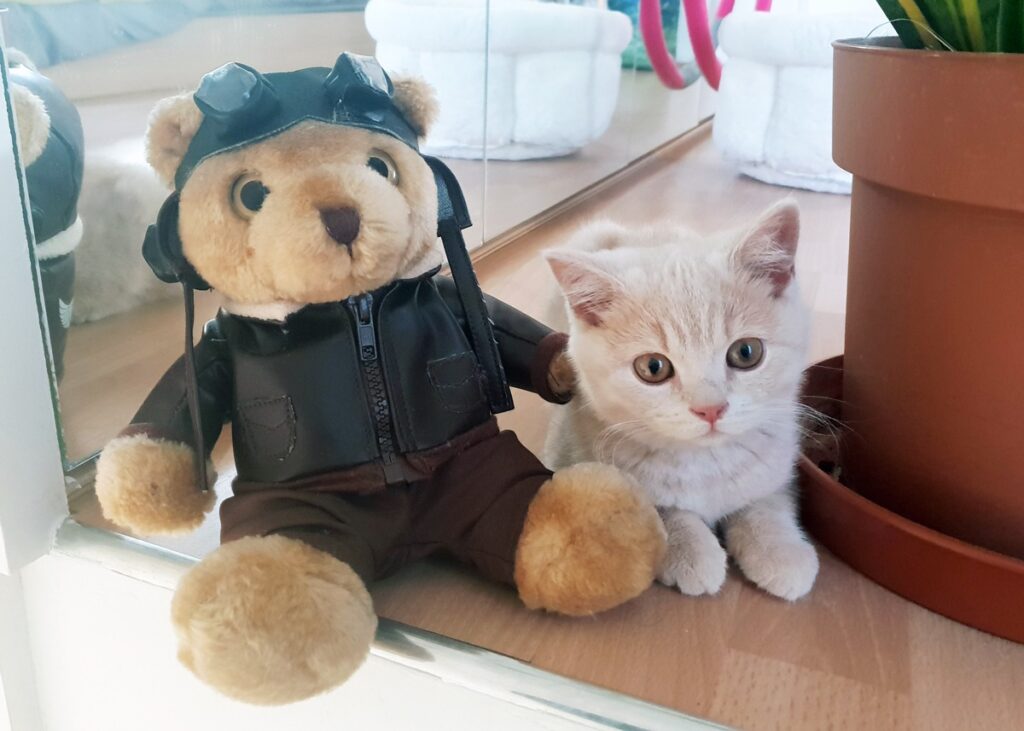 My day looks like…
I have a few kitty clients booked in today. Gala, Oscar, Gloria and Trevor so my day will include plenty of cuddles and playtime.
I finish the day by…
Heading home to relax with my own pets.
I started my own pet care business because…
My love for animals, really! I love that I can offer great service at a fair price.
My biggest must-have for the job is…
You need to be super organised and provide a professional but personal service. Good communication skills and planning beforehand will go a long way!
My biggest tip for someone who wants to get into the industry is…
Make sure you're completely honest, trustworthy and 100% committed to the job. It's not always easy, but the love from the animals means it's always rewarding.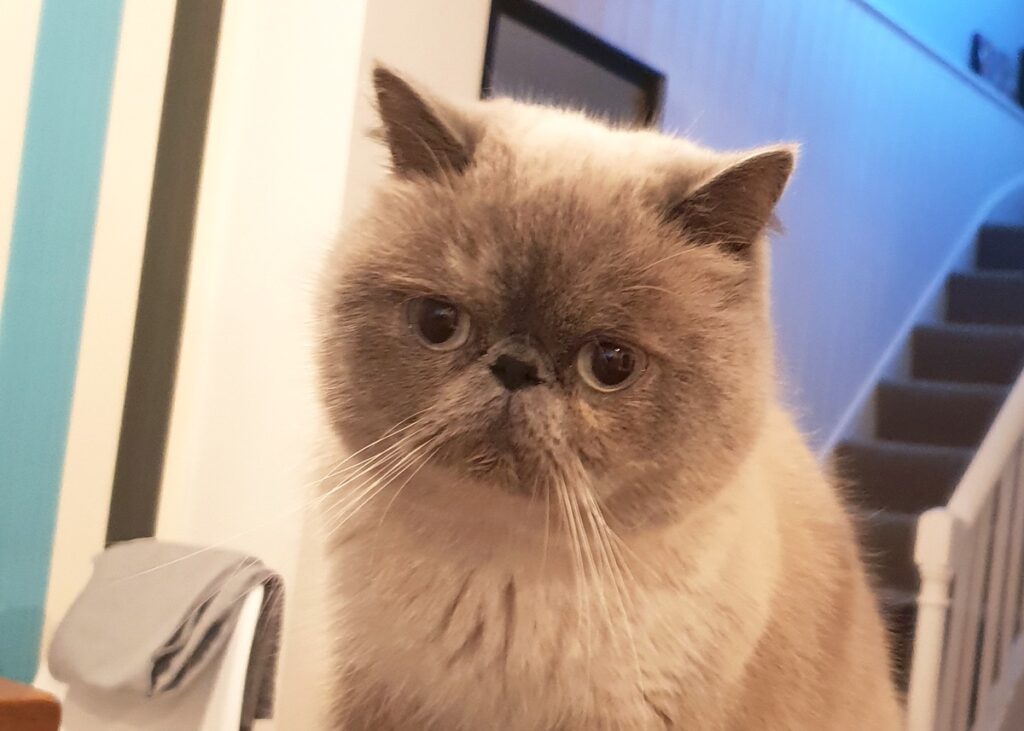 I started working with Tailster because…
Tailster is a really supportive company to work for. They're always at the other end of the phone should I have any issues and so friendly to deal with.
The hardest part of my job is…
If an animal ever goes missing and doesn't return home – as cats sometimes do go for a long wander. Their owners trust you to keep their pet safe and the worry is awful.
But the best part of my job is…
That has to be when I win over a shy or nervous pet. No better feeling than that!
The weirdest animal I've ever looked after is…
The weirdest animal I've looked after is one who didn't like me calling her name. She would growl each time I called her name but would be fine with any other conversation.
People think my job is…
I think a lot of people assume my job is easy and I just sit down all day with the pets but they don't realise just how much thought, responsibility and care that goes into the job.

Think this sounds like the dream? Sign up to become a pet sitter now.