Cats have peculiar temperaments. They live in their own little world and do what they want, when they want. Honestly, we could watch them go about their business for hours on end.
It is thought that around half of UK households have a pet of some description, with cats being the second most popular choice (behind dogs at approx. 20%). More interestingly, though, is the fact that more than half of cat owners have multiple cats.
There are plenty of benefits to a multi-cat home, but it can also bring about it's fair share of challenges. It's vital, therefore, that you get it right!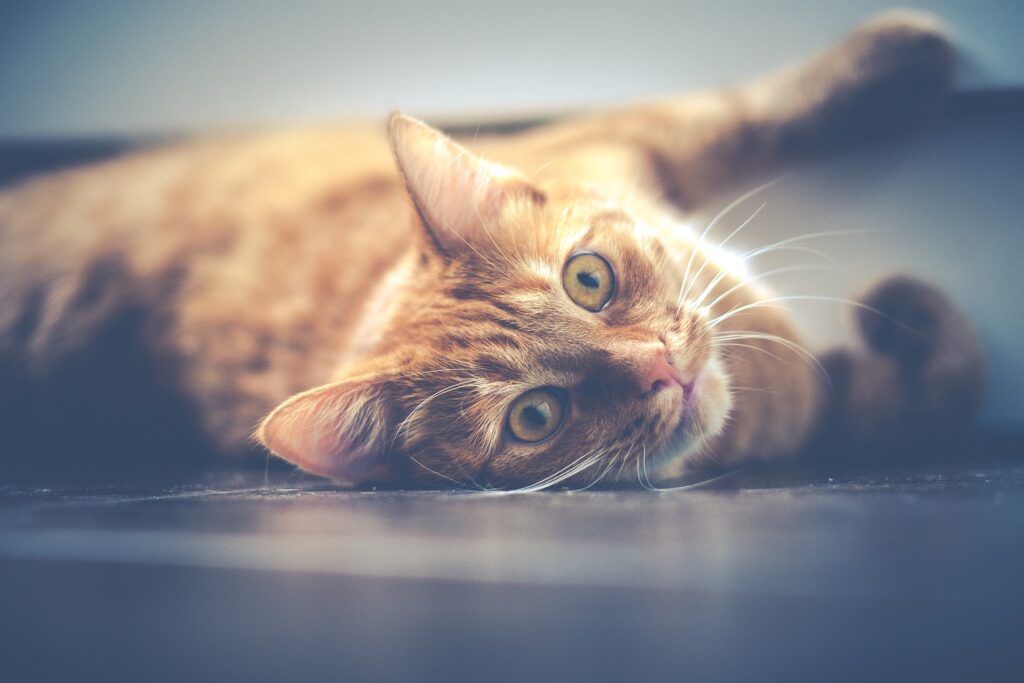 Here's our guide to ensuring harmony in a multi-cat home:
Respect Their Individuality
The main bone of contention for your cats will be the thought of being lumped together as one. So, it's important that you respect this and treat them accordingly.
It's simple – see them as 'Cat A' and 'Cat B', not just 'the cats'.
Cats have personalities, and there's no 'one size fits all' approach to it. Get to know your cat and their specific needs, and make sure that you tend to their little quirks and oddities.
Don't Be Forceful
One aspect of your cats' personalities is that they'll likely not take to one another immediately. That's not to say that it'll be a fight to the death, but there will likely be some apprehension and territorial behaviour.
It's important, then, that you're present for the first few meetings, and ensure that there's no major tension. Perhaps have two people present – one per cat – so that you can assert adequate control.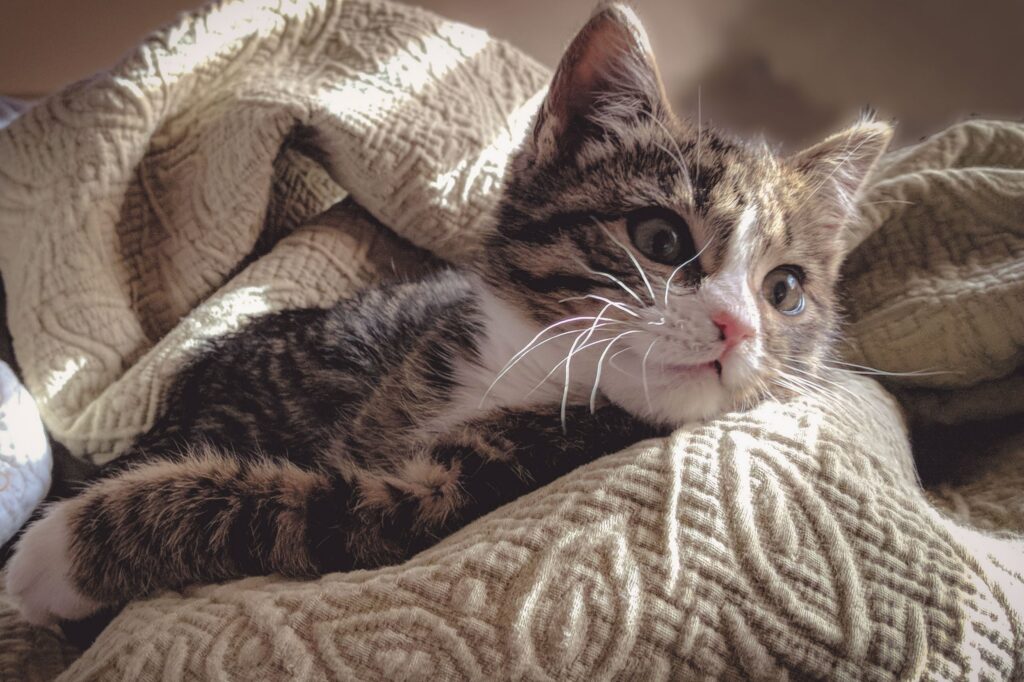 Start at separate sides of the room and allow them to approach each other at their will. Its not necessarily a bad thing if they don't go to each other straight away, it just means that they're being respectful of each other.
Be patient and results will happen – you just have to wait until both cats are ready.
Space Is Everything
Now, this isn't to say that you need a mansion to have multiple cats, but the more space you have the better!
Like we say, territory is important, and it's particularly important that your cats feel a part of the household. The easiest way to ensure this is to allow them their own allocated spaces.
One your cats have decided on their spaces (and they will decide exactly where their space will be), they'll be more inclined to branch out of their areas and integrate more willingly.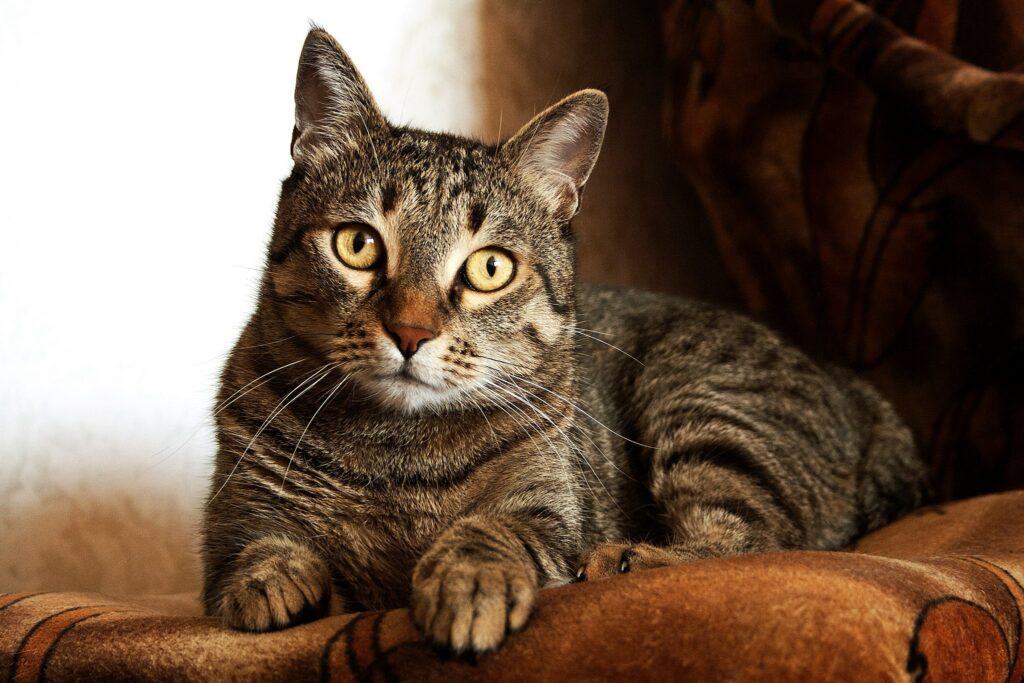 Personalise Their Space
Once your cats have chosen their spaces, it's a good idea to personalise them.
This will not only give them comforts, but providing blankets and toys will give them something to leave their scent on, meaning they won't be brushing against your furniture. Again, this is a good way to manage the territory issues that can occur in multi-cat households.
It's important, if you do have multiple cats, that you provide them with separate food and water bowls, as well as individual litter boxes, etc. These don't necessarily have to be kept separately, but it's important that your cats aren't forced to share.
Set Ground Rules
Finally, it's important that your cats know where they stand with you, so rules are everything.
One of the biggest decisions you'll face is whether to keep your cats as indoor pets, or allow them outside to roam freely. It's probably best, in a multi-cat household, that you apply the same rules to all cats, otherwise jealousy might kick in.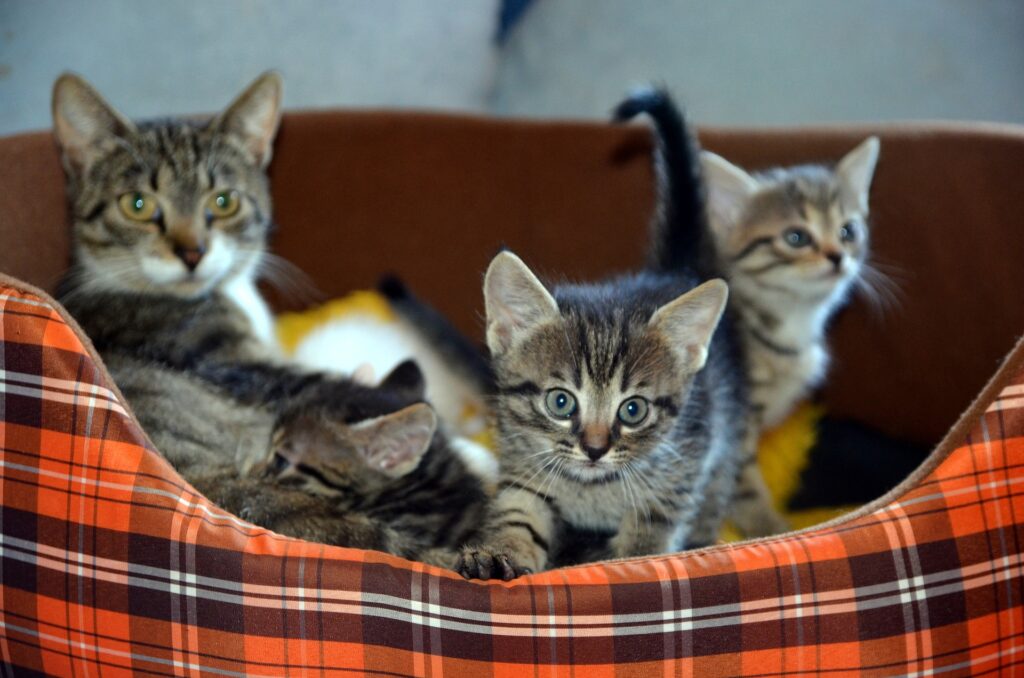 So, make life easy for yourself! Implement curfews, feeding times, and standard bed times, so that your cats know that you're the boss, and they should respect your home.
Otherwise, it's pretty simple. As long as you're consistent, get to know your cats, and create the right environment, your cats will soon settle into their new home.
If you're thinking of bringing cats and dogs together in the same home, click here for our full guide.
If you have multiple cats are are looking for quality care that you can trust, perhaps Tailster can help? By signing up to our site, you'll be put in contact with thousands of vetted carers across the UK who can cater to your cat care needs. For more information, click here.