Since April 6 2016, all dogs in the UK have to be micro-chipped, and soon a similar law may be passed for cats too.
The compulsory microchipping of cats in Wales is one of several proposed ideas unveiled by Cabinet, Secretary for Energy, Planning and Rural Affairs, Lesley Griffiths, as part of plans to improve pet care in Wales.
Since the similar legislation was passed for dogs, the number of stray dogs in the UK dropped to the lowest level in over 20 years. Similarly, thousands of lost dogs have been reunited with their owners as a result of microchips.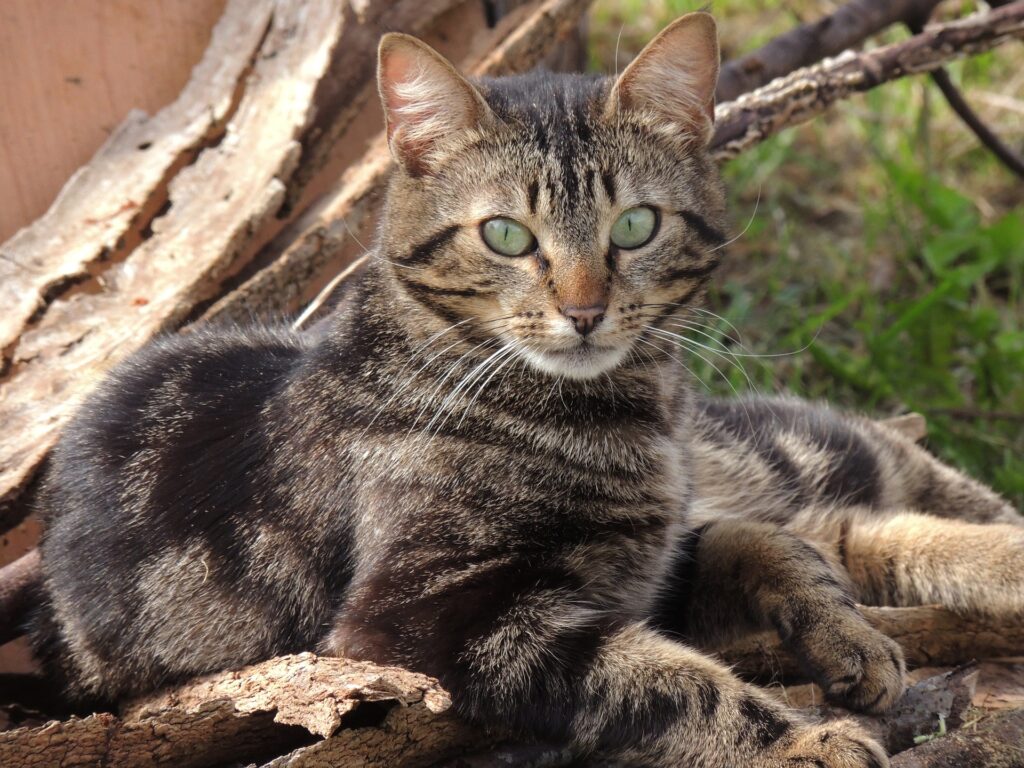 The proposal comes soon after the news of Giles the cat, who was reunited with his owner after being missing for 10 years. It was thanks to Giles' owner opting to have the cat microchipped that the reunion was possible, and it is hoped that formal legislation will make other similar reunions possible.
As several cats live predominantly outdoors, the move will also help pet owners feel more secure in their decision to let them out of the house, with many currently resorting to keeping their cats indoors.
MPs are also looking into further legislation, including veterinary provision, assistance and advice to help educate pet owners and make the first few weeks with their new pets easier. Another proposal will explore options for assistance to people who need help caring for their pets, in times of illness or emergency.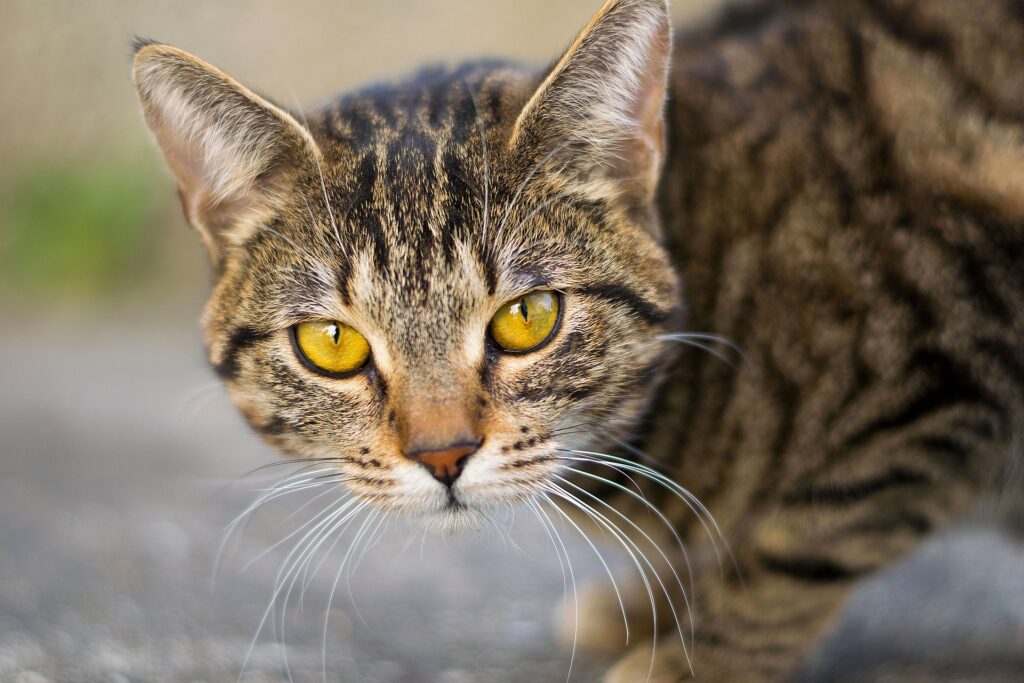 The statement from Ms. Griffiths says:
"As a Government, animal welfare is a priority for us. In Wales, we pride ourselves on having excellent animal welfare standards and expect everyone to reflect this by being responsible owners.
We have introduced a number of pieces of legislation in recent years which underlines our commitment to continue improving standards of animal health and welfare in Wales.
In Wales, we demand high standards from our licensed breeders and sourcing a healthy puppy which can be seen with its mother, or rehoming an animal from a reputable Animal Welfare Establishment, is the first, fundamental step towards being a responsible owner. Yet the illegal importation of puppies, driven by huge demand, continues to be a problem.
I believe the potential banning of third party sales is worthy of investigation and I will be discussing options with officials to take this forward."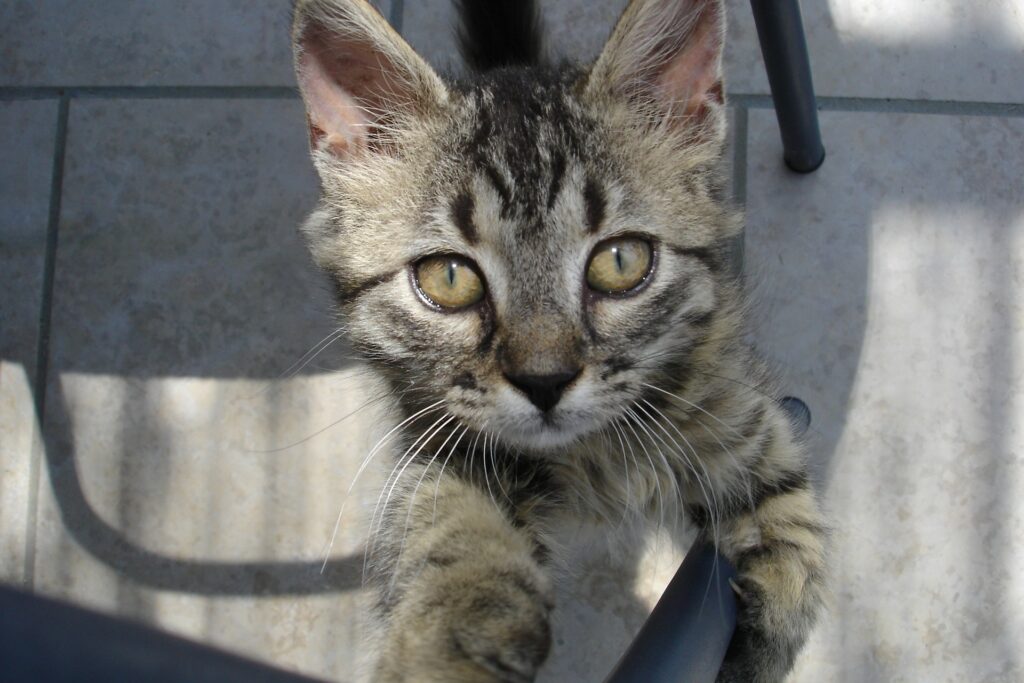 Whether the legislation is passed or not, we'd always advise cat owners to have their pets microchipped. We can't think of anything worse than losing a pet, and the one off payment of a microchip is worth the lifelong security and added peace of mind.
Busy working full time and need pet care? Whether it's a one off or a regular booking, perhaps Tailster can help! We've a range of carers across the UK, available to tend to your pet care needs as and when you require. For more information on our full service, click here.