We all love a good summer road trip. Give us a sunny day, and we've got our bags packed ready to go! Well, the Great British summer can be temperamental, and we have to make the most of it while we can…
That's the sentiment of one UK cat, who is thought to have travelled up to 80 miles in the air vent of a family's Ford Focus.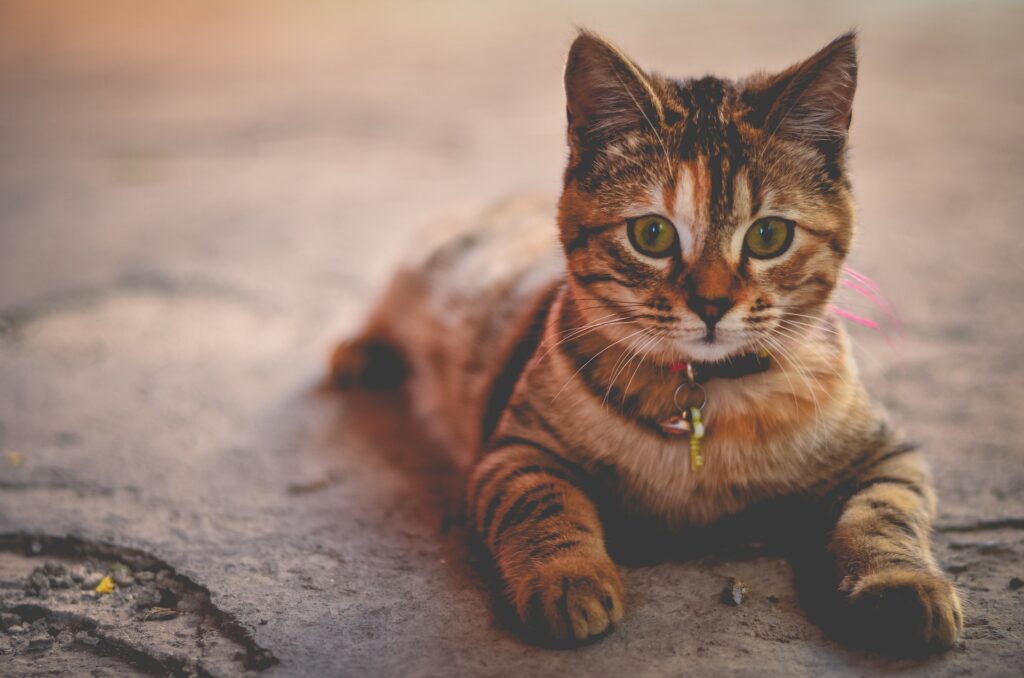 Clearly disgruntled that he'd been excluded from his family's vacation plans, the sneaky male tabby was only discovered when the family arrived at their destination of Clacton-on-Sea – from their hometown of Stevenage!
Upon discovering the cat, who has since been affectionately named Ford (we see what they did there…), driver Steven Kane called the RSPCA, who quickly attended the scene.
After inspecting the situation, RSPCA inspector Lucy Brennan contacted the AA to free the cat. Speaking of the event, she said:
"The cat didn't appear to be injured but he was well and truly trapped. We contacted the AA who came out to carefully dismantle the car by taking out the headlights and bumper and freeing the poor moggy.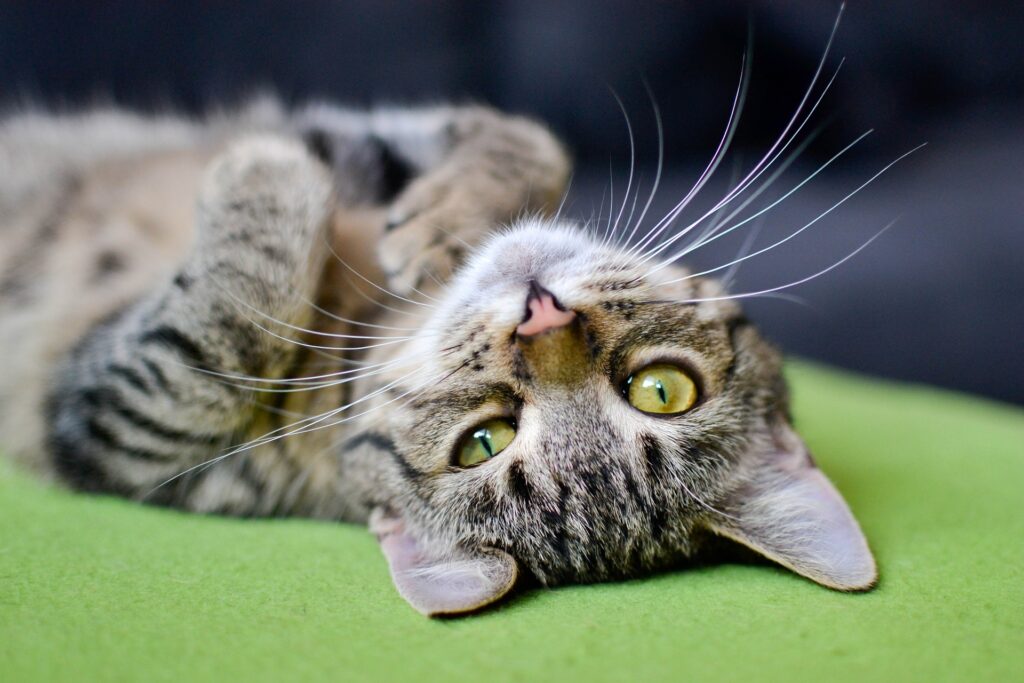 He was very smelly and very hungry… Luckily the area he was in has no moving parts and doesn't get hot when the engine is on. Having said that, it must have been quite an ordeal for poor Ford."
Since the rescue, Ford has been checked over by staff at the Danaher branch of the RSPCA, where an existing condition with his tail was discovered and is set to be treated. Aside from this, however, he has recovered to full health.
Whilst Mr. Kane was unsure how long the cat had been stuck in the car, he estimated that, in the days prior, the car had travelled around 80 miles. That's a long way from home for a wee Tabby!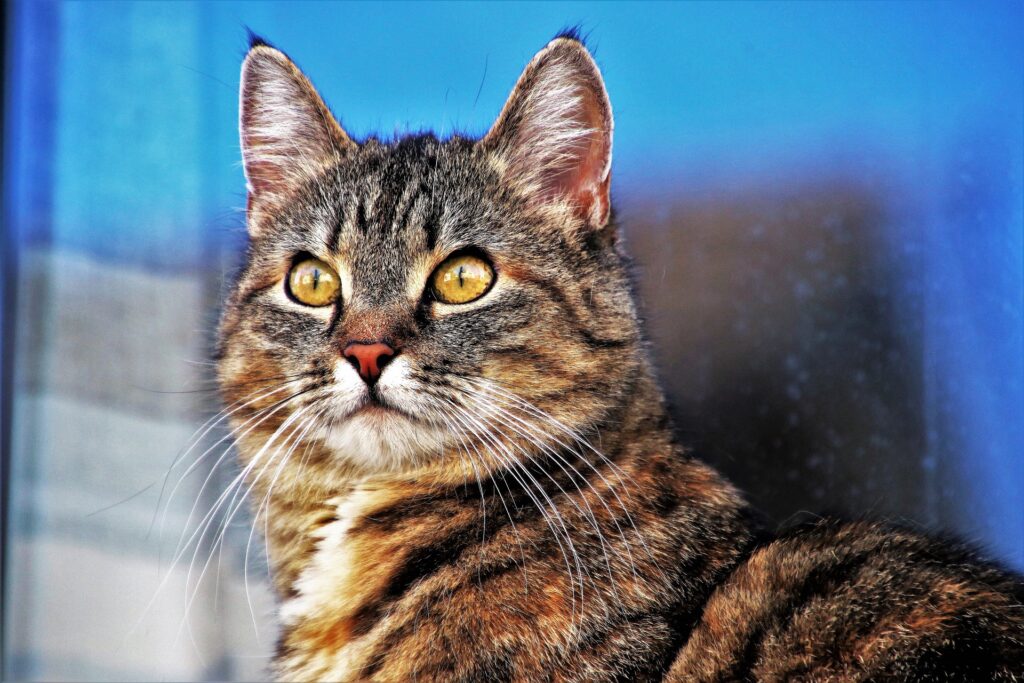 If Ford's owners don't come to claim him, he will eventually be put up for adoption.Fortunately, Mr. Kane's brother has expressed an interest in him, paving the way for more similar road trips in the future – although maybe a little more comfortable…
Summer holiday booked but still looking for pet care? Perhaps Tailster can help! We've got a range of fully vetted carers across the UK, available to tend to your pet care requirements as and when you need. For more information on our full service, click here.