As temperatures hit highs of 33C across the UK, vets are warning owners of the dangers that the heat poses to their pets. From preventing exhaustion both in and out of the house, to being aware of the risks of skin cancer, the unprecedented heat is affecting our pets in more ways than we could imagine.
Whilst we all know the dangers of leaving animals in hot cars, but it seems that even the most common accessories are posing a potential threat.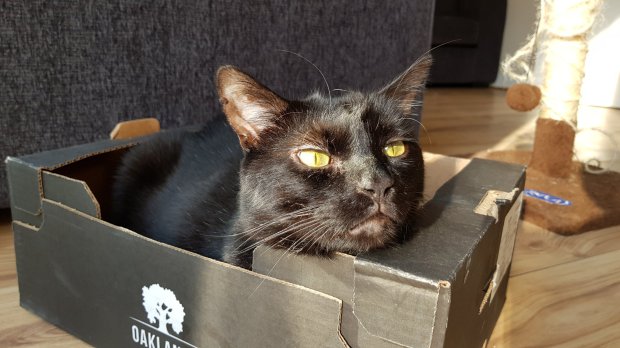 A UK cat has suffered serious burns after their reflective collar melted and fused to their fur as a result of soaring temperatures.
Six year old Megatron has only recently started to wear the £3.19 reflective collar, when owner Kim Mills noticed that the cat seemed uncomfortable. After removing the collar, the reason for Megatron's change in behaviour soon became apparent.
When trying to remove the collar, Ms. Mills found that several clumps of fur came away from Megatron's skin, as the collar appeared to have melted. When taken to the vets, however, the possibility of a chemical reaction between Megatron's flea treatment and the collar was flagged up, which is something that manufacturers advise against.
Whilst Ms. Mills firmly believes that the incident happened as a result of the heat, the collar has been sent for testing in the hope of determining a cause.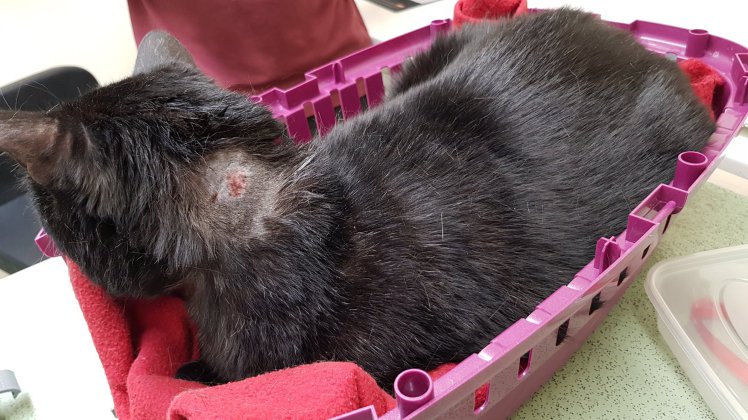 Speaking of the incident, Megatron's owner said:
"When we took the collar off there was fur and skin fused to it, and a horrible burn wound on my cat's neck.
At first I thought somebody had tampered with it.
We're careful about Megatron but obviously all cats like lying in the sun. We never dreamt this could happen."
Megatron is now recuperating and is expected to make a full recovery following the scare. We urge all pet owners to act with caution during the hot weather to make sure that their pets are as comfortable as possible. Of course, if your pets are not microchipped we advise that they wear an up to date collar at all times.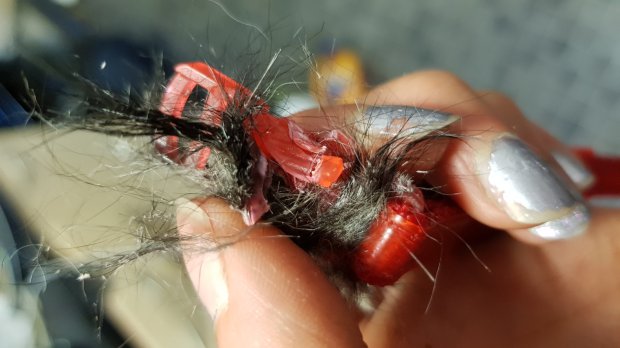 Work full time and looking for regular pet care? Perhaps Tailster can help! We have a range of vetted carers across the UK, available to care for your pet as and when you require. For more information, click here.