With Halloween having been and gone and the children back at school after Autumn half term holidays, most of us are suddenly awoken to the realisation that the end of year is quickly approaching. Organising families and festivities, office parties and travel leads to soaring stress levels as we realise that we may have left some things a little too late.
There is added stress for those of us who are pet owners and often it is poor old Fido, or Tiddles, who are forgotten in the rush of activity as we near the holiday season. The Christmas holiday season is peak time for pet carers who themselves often have their own commitments to work around. So that carer you contact in late December who you thought was a sure thing suddenly informs you they are full, or will be away, just when you most needed them. Cue pet-induced meltdown.
Never mind, Tailster is here.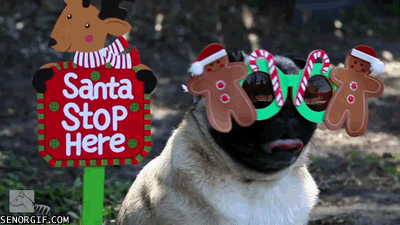 We set up Tailster to make the lives of pet owners easy when it comes to finding a carer for your pet.
Finding the perfect pet sitter is tough, especially during the holidays  - and whilst we are able to help you find a dog boarder, dog sitter, cat sitter or a dog walker on short notice (ie today), we've been crunching some of the numbers and trying to work out when the optimal time is to start the search for a pet sitter.
Amazingly, 30% of our holiday bookings last year secured great Tailster carers with less than 7 days notice. We do really believe that Tailster is the king of last minute pet care bookings!
However, in order to secure the services of our most popular pet carers and to  preserve your own sanity we strongly recommend that you create your Tailster listing 4-6 weeks ahead of your travel plans as they start to get booked up pretty quickly.
This would buy you plenty of time to create a pet care request, and let our carers know your specific requirements so that you can lock in your booking with 3-4 weeks to spare. As soon as you have the carer you like make sure you arrange a meet and greet, and then if you are completely comfortable with your carer and the environment your pet will be staying in, secure the booking, before your preferred carer is booked out.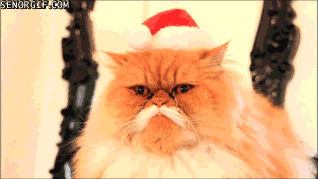 Remember, by booking through Tailster you ensure that your pet is covered by our industry leading insurance, you're receiving your date/location/time stamped photo updated, 100% secure online payments and GPS tracked dog walking updates. All this at NO extra cost!
With the focus for most people moving towards end of year festivities from mid-December or earlier we would strongly advise placing your Tailster listing by Friday, 17 November at the latest.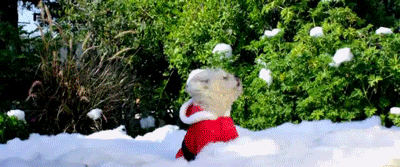 Here's a few Tailster facts that may convince you that now is the time to start locking in your holiday pet care;
Over 40% of our holiday bookings last Christmas placed listings with at least 30 days to spare. This allowed these pet owners the luxury of enjoying their December in the knowledge that their holiday pet care was taken care of.
We have received bookings for the upcoming holidays from as early as April.
We are hearing from some of our most popular pet sitters that they are critically close to full capacity already for the Christmas break.
---
Don't panic, if you need any help finding the perfect carer for your pet this festive season, make a request below and let us do the hard work. It's FREE and only takes 30 seconds!