It can sometimes be difficult to commit to a part-time job while studying for a degree. After all, how are you supposed to balance study, work and socialising?!
Don't worry, you're not alone in this…
Becoming a pet sitter with Tailster can, however, provide a happy medium. It offers major flexibilities to suit a student lifestyle, meaning that you can choose your hours and work when it suits you, around your busy timetable.
Being a professional pet sitter or walker comes with many advantages. You can choose how far you're willing to travel, when you would like to work and, particularly when it comes to pet sitting, you can get ahead with your uni work whilst you're doing the job at hand!
Here Are Our Top Tips For Balancing University With Dog Sitting…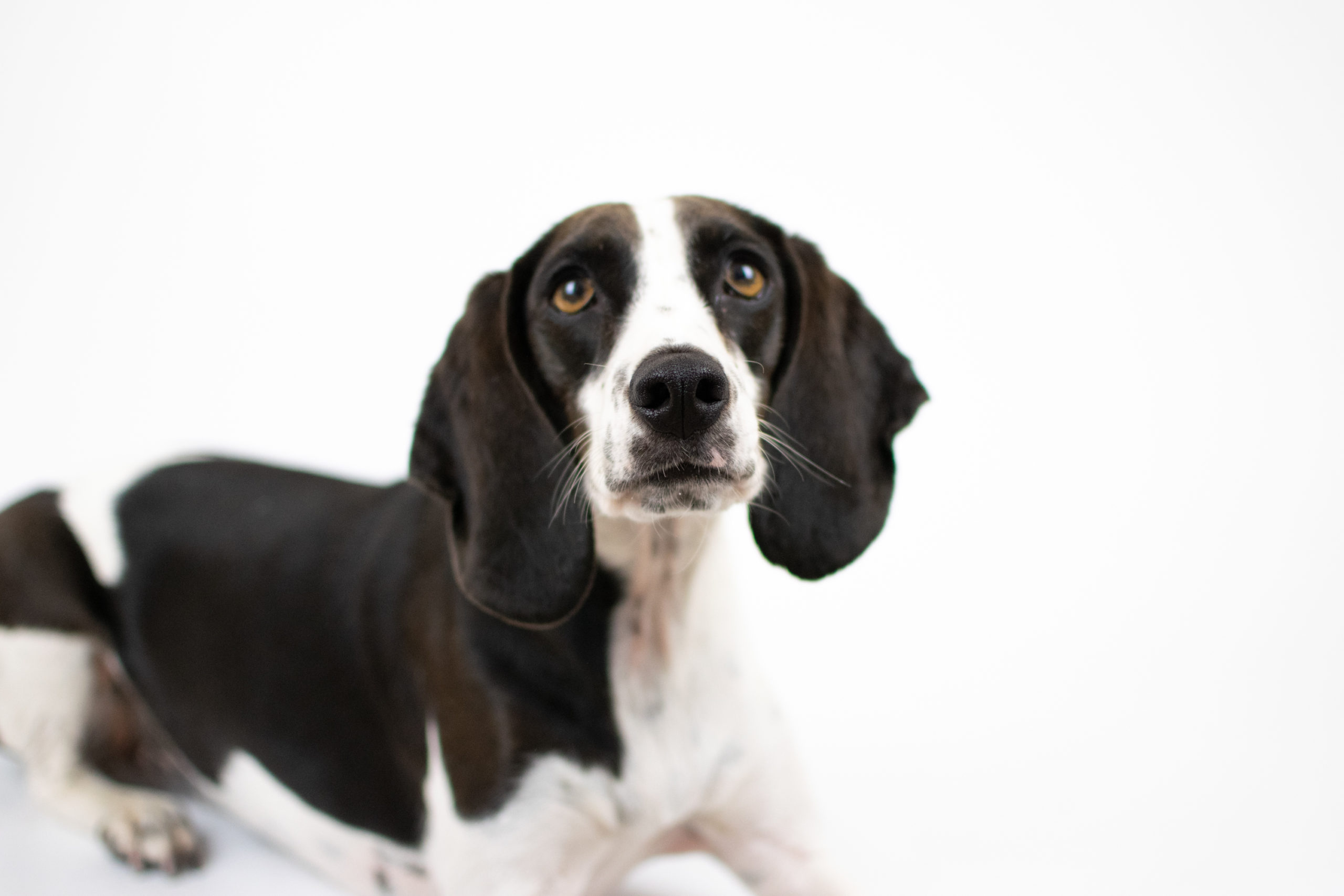 Planning Your Week
It's a good idea to keep your schedule updated so you know when lectures and exams are and when you have more free time. This way, you can easily check what dates you can agree to and when you'll need to focus solely on your studies.
If you know what's coming, you'll be able to plan ahead and negotiate with the dog's owner. It's particularly important that you establish whether or not the dog can be left alone for short periods of time, as this will determine whether or not you can work in between lectures.
Work, Work, Work
Working ahead is also something great to get into the habit of. This means that the work won't pile up, leaving you less stressed by the time your job comes around. You can also consider completing some parts of your work while dog sitting.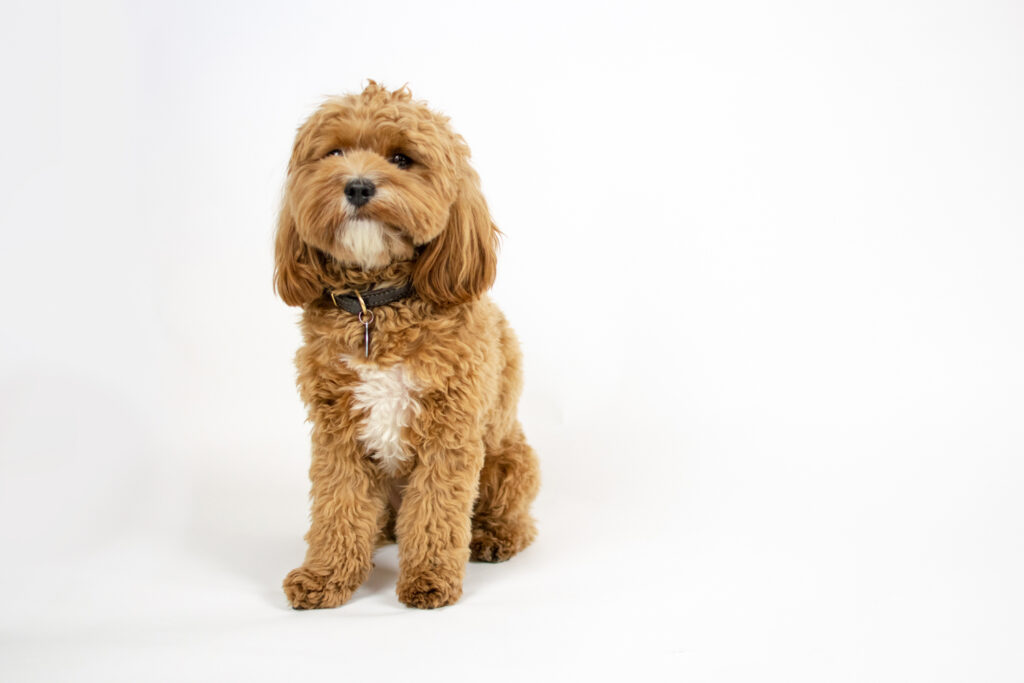 After you have finished walking, feeding and playing with your pup and giving them some much needed love, instead of instantly propping your feet up in front of the TV why not get on to finishing that essay?
After all, dogs don't mind what you're doing as long as they have your company and can be with you while you do it!
Prioritise What's Important
Before taking on an extra job, prioritise exams and assessments. Term time is better suited to more occasional work, whilst when you're on holiday you can help out all the pooches you desire in all of your free time!
Building up a rapport with repeat-customers can also be great for students. If they know you well enough, they'll understand when you have extra studies, know what times of year are close by and appreciate the time you set aside for them even more.
The most important things to remember are: know what you're getting into, don't take on too much, make time for yourself and make time for all those gorgeous pets you take care of!
As the kids head back to school and the summer comes to an end, Tailster have all of your pet care needs sorted! Whether you're looking for regular, daily walks or someone to pop in occasionally to check on your pets, we've got you covered. Click here for more information on Tailster's pet walking and sitting services.