Summer is now in full swing, which means it's the perfect time to try something new with your pup. In case anyone is in need of some inspiration, we came up with some fun things to do outdoors with your dog – before the sun retreats again.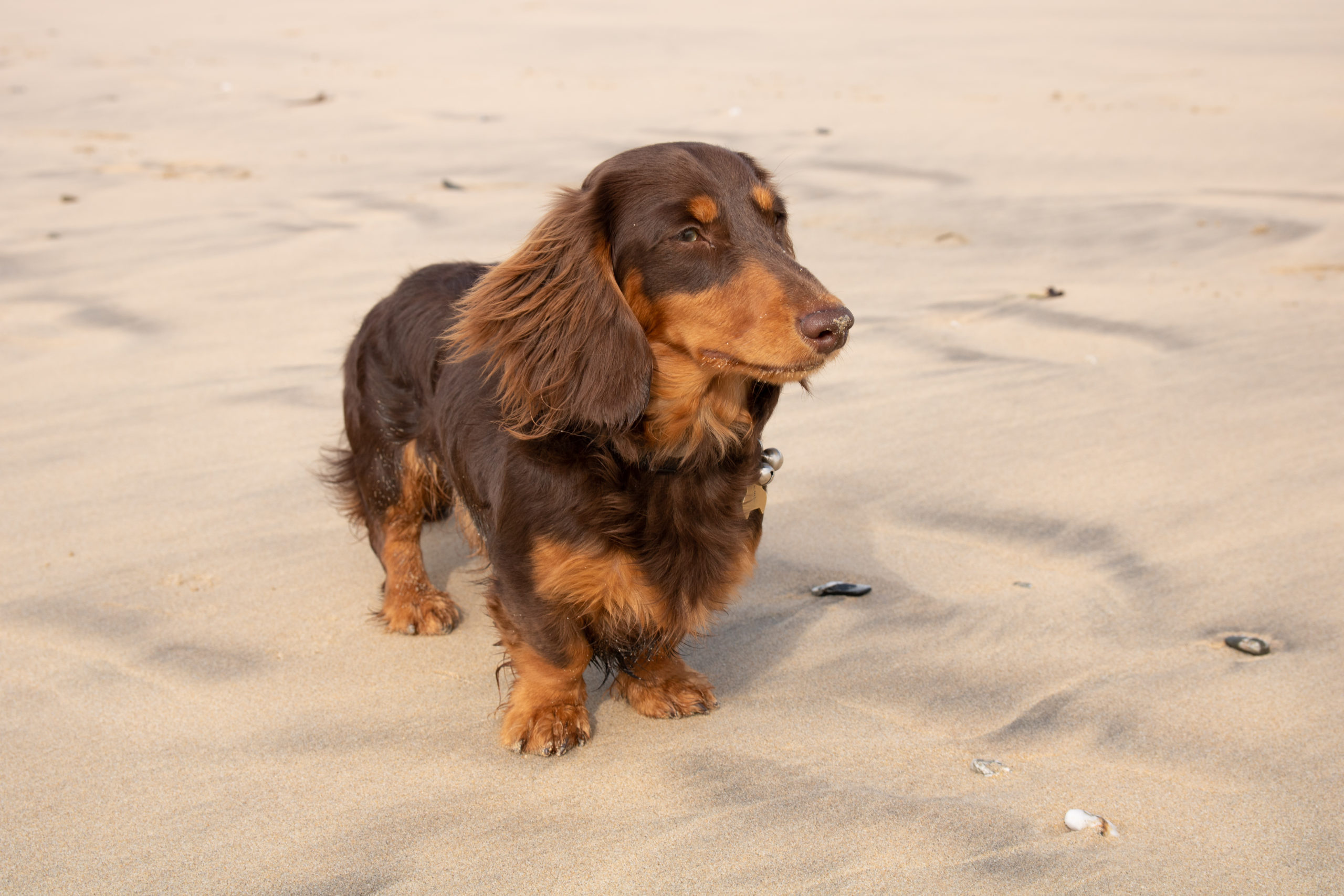 Five dog friendly things to do outdoors
Go swimming. This is a slightly obvious one, as it's an activity which will provide great relief from the summer sun. If you're lucky enough to have a private pool, you can utilise that. If not, you can always get a paddling pool for your garden, or head to a dog-friendly lake. Just make sure the current is calm, the water is safe and supervise your dog – you can also invest in a doggy life jacket for extra peace of mind.
Have a picnic. Who doesn't love a picnic? Get some friends together, take your dogs and head to a nice park. It's a lovely social event for both you and your pup – and to make it extra special for them, you can bring some dog treats along with the picnic food.
Go for a hike or countryside walk. If you're looking to expose your dog to a new environment and provide different stimulation, this one is perfect for you. It's a great way to get some exercise as well, which is always a plus! Just make sure you take plenty of water and know your dog's limits. If they'll struggle to walk for a long time or on rough terrain, cater the route to their needs.
Make an obstacle course. This may not be everyone's cup of tea, but for those willing to give it a try it's great fun. There are so many options with this. Provide things for your dog to jump over, tunnels they can crawl through, poles they'll weave around – be as inventive as you like. You can even go through it with them as well!
Go to the beach. Most people in the UK are just 70 miles away from a beach, so we should all be taking advantage of that. A beach day is a great thing to do in the Summer, for families, friends and dogs. Beaches are scenic and good for both relaxing and walking, as well as splashing in the water. There may be restrictions – especially during the height of Summer – and you may have to walk your dog on a lead. You can search for dog-friendly beaches in your area here.
The end of August is coming along swiftly, so everyone should be making the most of the long days while they last! With many of these activities, it's a good idea to check your destination is dog-friendly, but you'll find plenty of places are. Try new activities and visit new places – and you never know, you and your furry friend may just find your new favourite spot.