We love gifs here at Tailster, so much so, we're making a blog post with our 10 most fav! We may do a longer list in the future, think you've found a better gif? Share it with us! fb.com/tailstercom
1. This lazy husky. We feel you. 
2. This dog who doesn't really get personal space.
3. This cat who didn't see the edge...
4. This kitten boop.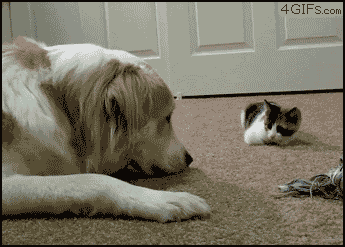 5. This gif speaks for itself.
6. This dog who kinda looks like he's had enough.. but may still love it. 
7. The cat that hates fruit as much as us.
8. This dancing squirrel.
9. This try at a jump.
10. No list is complete without a raccoon gif.